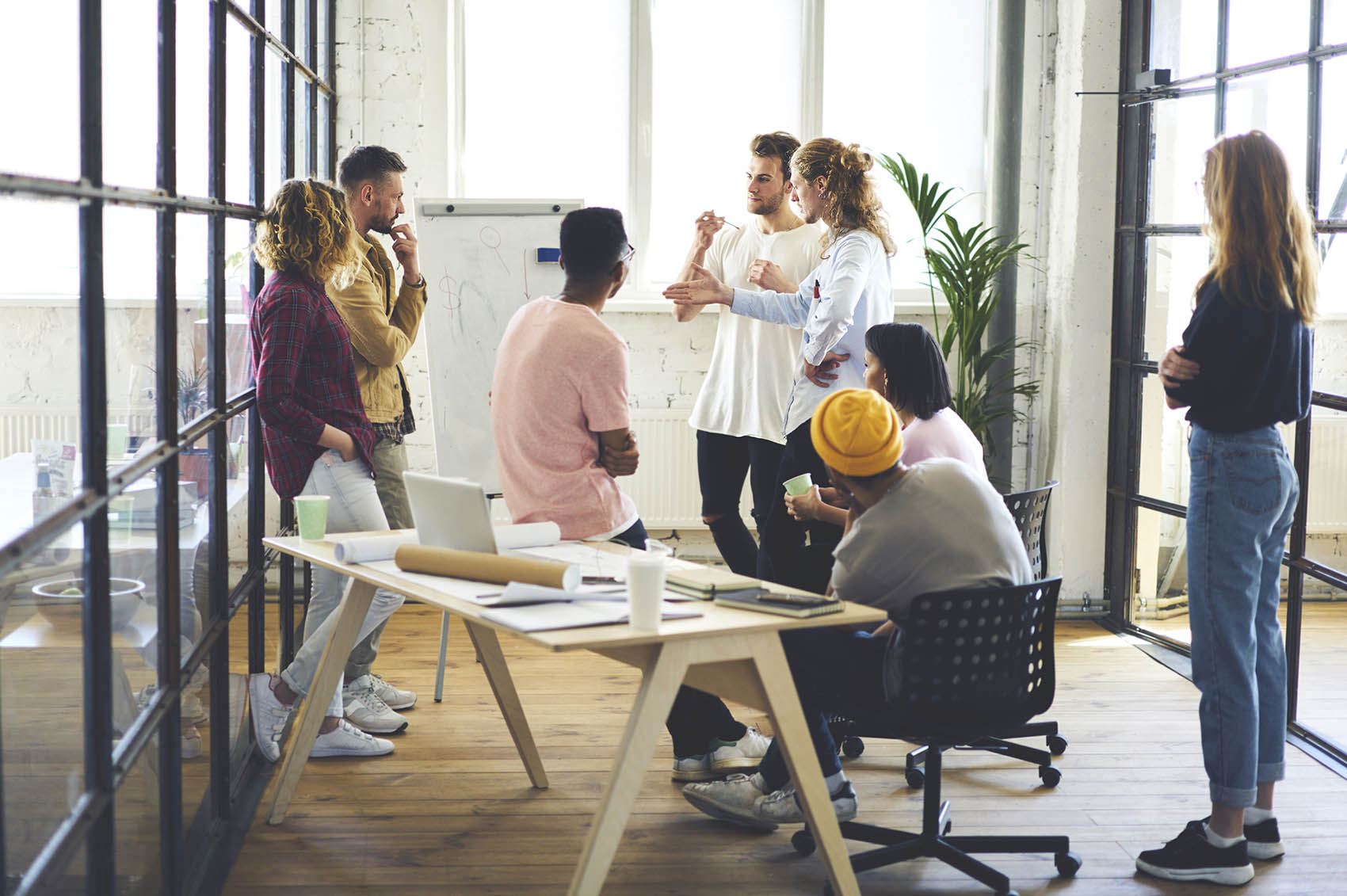 We Hire Only The Best and Brightest Talent
It is very important to us that the right folks are working on our client's campaigns. Because of this, we pay top dollar to hire only the best talent this industry has to offer (this is what sets us apart from the competition). We understand that by investing in our people, the return comes back many times over. Our team is comprised of brilliant data scientists, savvy web designers, technology gurus, developers, programmers, copywriters, and various other creative folks. More importantly, we are inquisitive and love testing new strategies and technologies. This helps us stay ahead of the curve and drive the best results for our clients.
Interested in becoming part of our team?