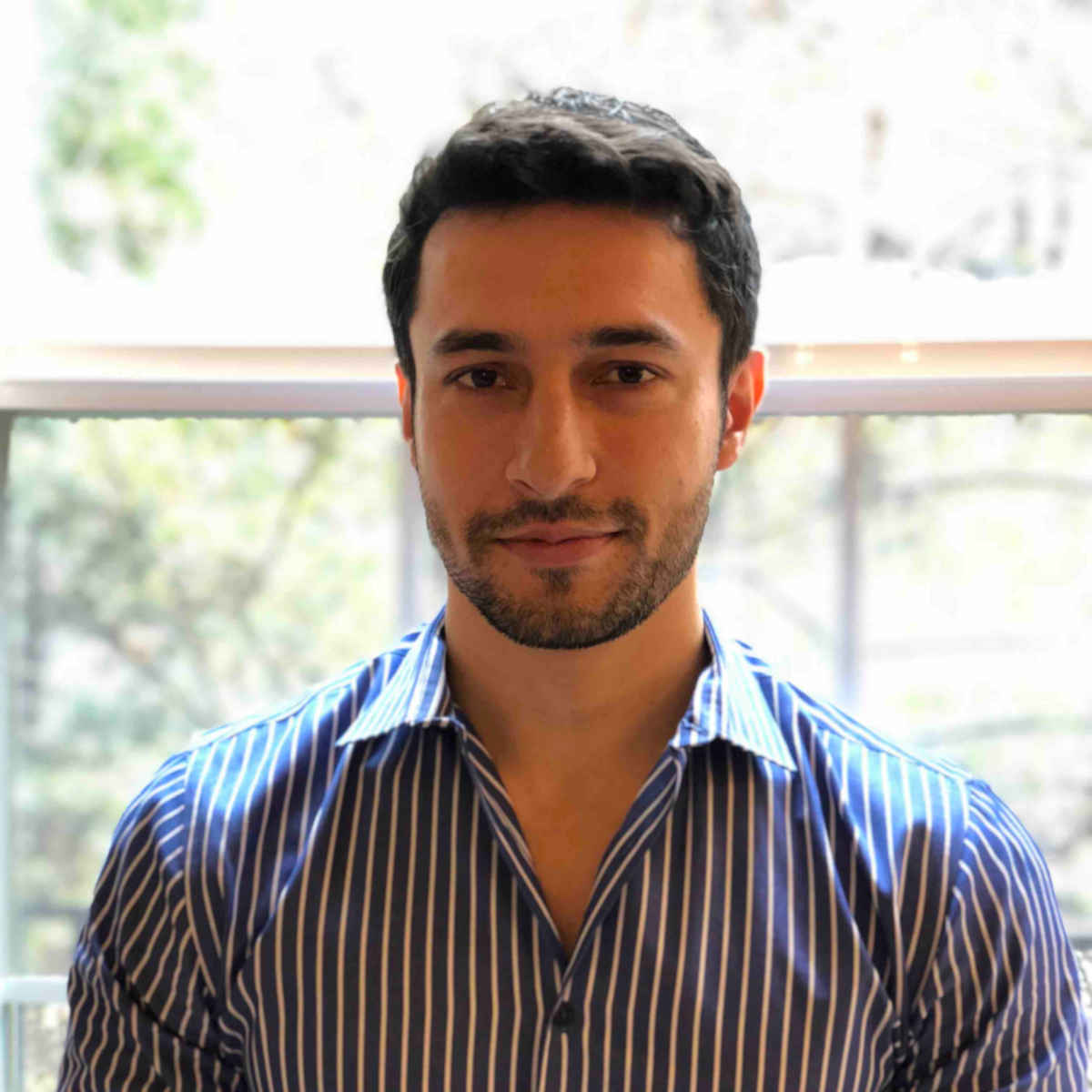 Ata Khan
Co-Founder, President and Chief Operating Officer
Ata co-founded Xoobo with Zee in early 2015. As President and Chief Operating Officer, Ata ensures the integrity of the business' vision, executes on administrative and reporting procedures, and is responsible for effectively growing Xoobo's client portfolio and introducing its market offerings.
Ata calls on more than 10 years of marketing experience to guide Xoobo on its journey across the industry. Most recently, he led marketing operations at billion dollar tech titan, Ellucian, where he built their entire marketing analytics infrastructure from the ground up, and secured over $30 million in pipeline revenue via marketing campaigns and various efforts. Before that he directed the SEO strategy for one of the nation's largest home builders, Ryan Homes, where he was responsible for a ~25% year over year growth of search engine traffic.
Ata has managed marketing portfolios for various other multimillion dollar websites such as TopoftheRockNYC.com, RockefellerCenter.com, and StonehengeNYC.com. Most notably, he built the marketing engine for RapidAdvance, one of the nation's top business lenders. While at RapidAdvance, the company's marketing efforts went noticed by tech conglomerate Rockbridge Growth Equity, who then went on to purchase majority share of the company.
Ata holds a Bachelor of Science in Physics from the University of Hawaii (where he learned to surf really big waves). How he transitioned from physics to marketing is something you'll have to ask him yourself, but we believe it has helped him take a very analytical approach to marketing.
When not in the office Ata likes to spend time with his wife and son touring Washington DC's many attractions.