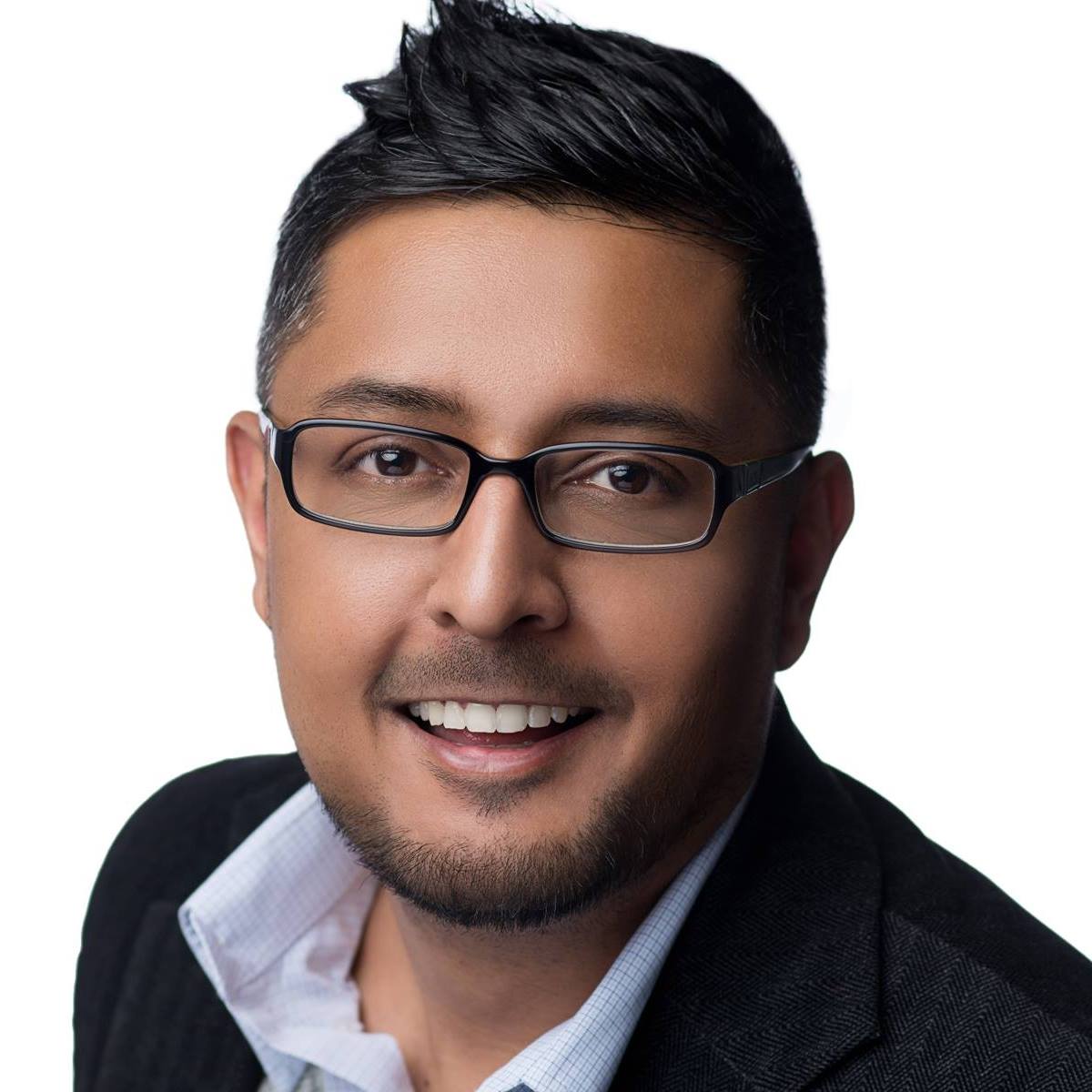 Zee Ahmed
Co-Founder, Chief Executive Officer
Zee founded Xoobo with Ata in early 2015 in order to address the perceived misconceptions of the digital marketing service industry, and to bring light to this misunderstood field. As Chairman and Chief Executive Officer, Zee leads all aspects of the Xoobo organization, guides its talented group of 20+ individuals, and ensures the business stays true to its core vision.
Zee has proven himself as a strong leader, a creative problem solver, and strategic thinker with 15 years of hands on marketing experience working for large firms such as media giant NBC, and the Mobile World Congress.
Prior to Xoobo, Zee acted as creative lead in various notable advertising firms in the DMV region where he led multiple user-centered initiatives for clients such as Spotify, Microsoft, and Fox (to name a few).
Zee holds a Bachelors of Science in Computer Science from University of Maryland. He currently resides in suburbs of Maryland, not far from the Nation's Capitol, Washington, DC. When Zee isn't working, surfing the net, or building websites, he can be found spending quality time with his wife and two children.