At Xoobo we are on Facebook every single day!
Today we noticed at 1PM EST that Facebook was down, and at the time of writing this post, just came back (total outage time – 33 minutes). We got the ominous "Sorry something went wrong screen".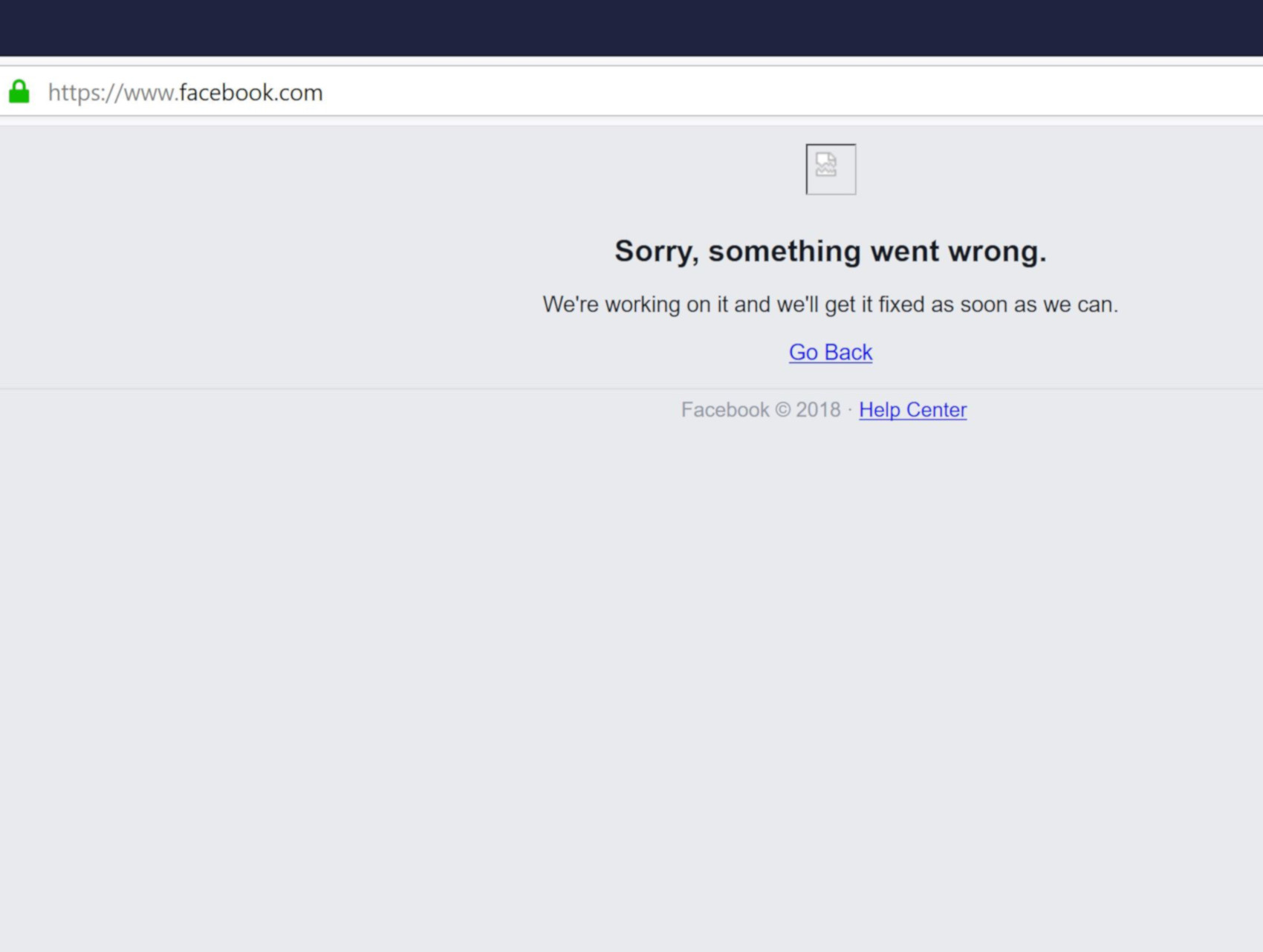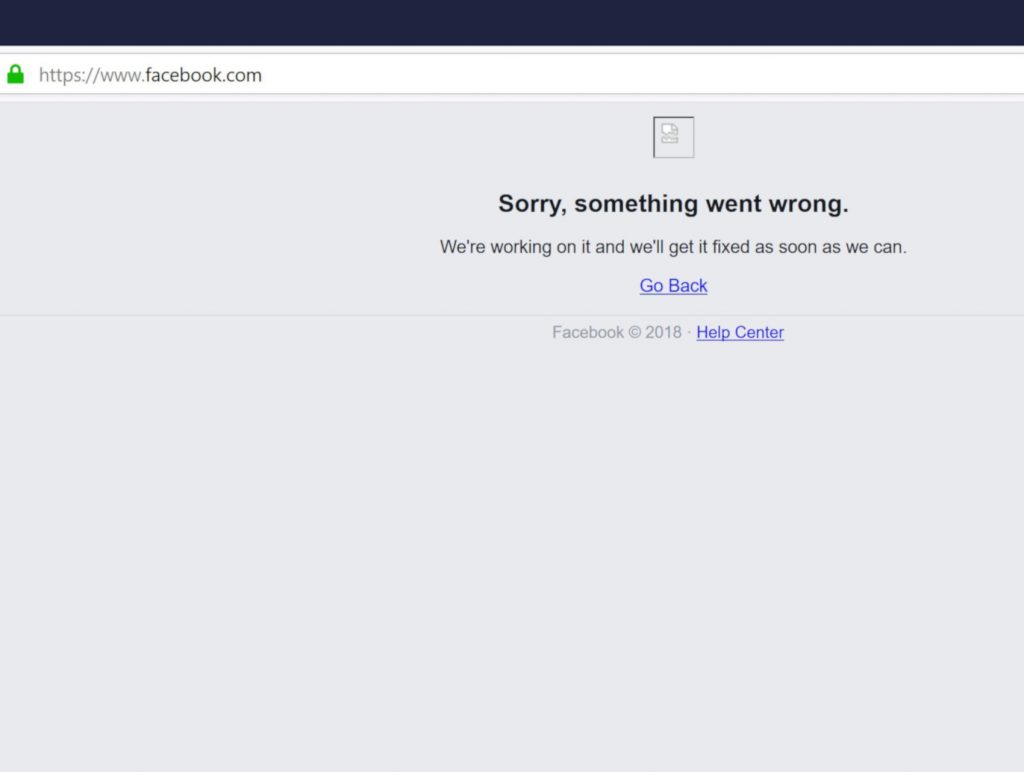 But upon further inspection, it turns out that it is actually a 503 error. A 503 error typically eludes to a server being down (in most cased due to overload). Whether this is because of a hack or a dev patch gone wrong remains to be seen.
If you look at the Down Detector website, you can get a heatmap of the impacted locations, and it seems like the central east coast (basically where Xoobo is headquartered) does appear to be down.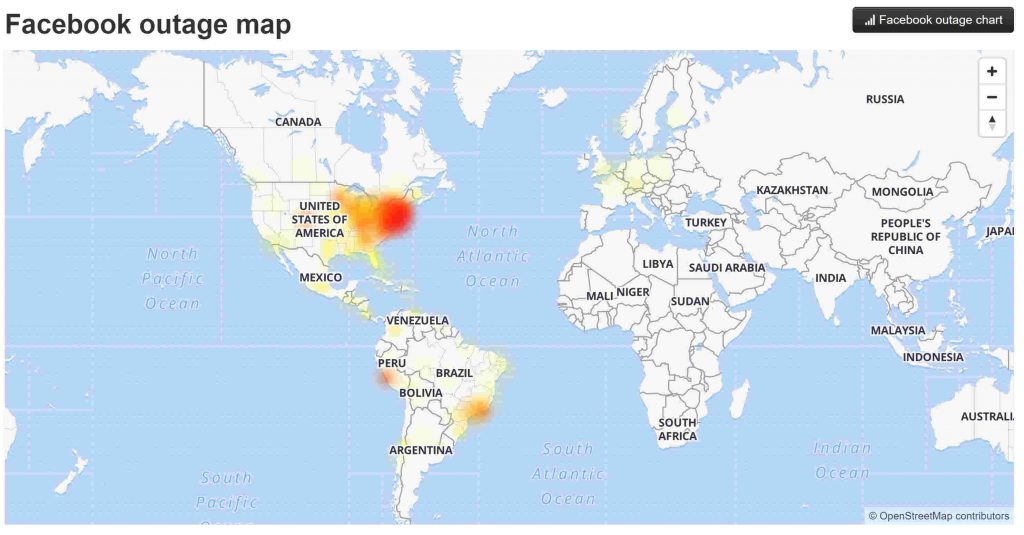 Regardless, we hope the platform comes back up soon (since our clients love it).  Cheers!
Related Posts