2019 will be disruptive (to say the least)!
At Xoobo we have listed out what we believe are the 9 most crucial web design trends that will shape the way websites will look and be experienced in 2019.
These trends will take 2019 by storm, and will make the difference between staying ahead of the curve, or falling behind it.
Take a look at our list below and try to incorporate these trends into your website for a better user experience and greater edge over the competition.
Micro-Interactions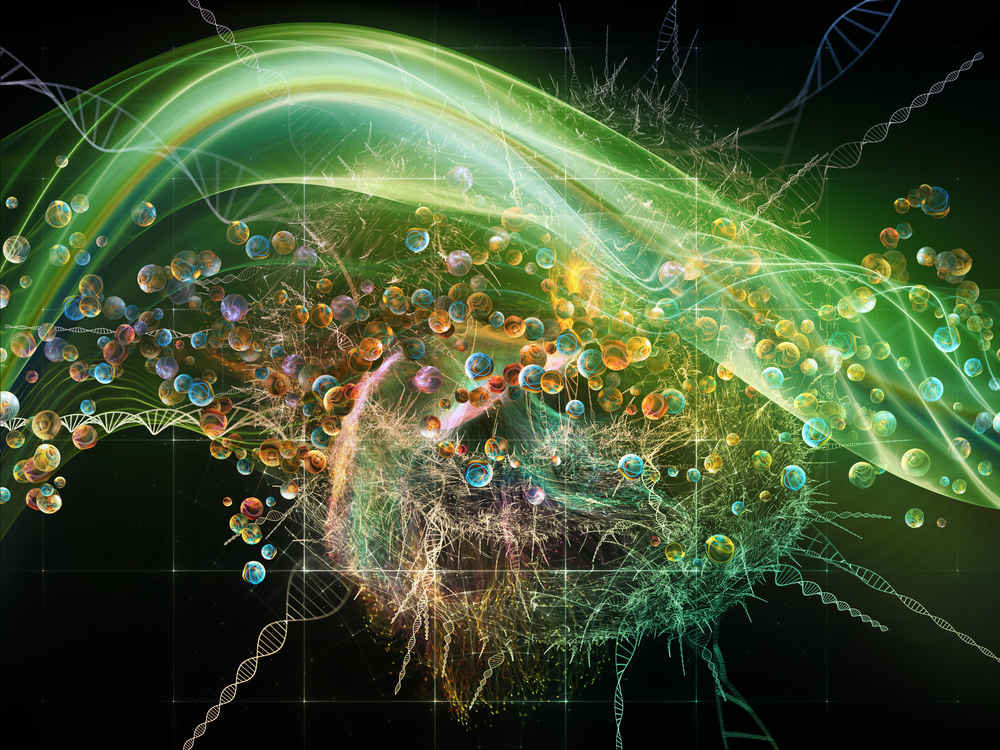 Micro-interactions are small things that appear on a site, and are triggered by a few mouse clicks. When someone clicks on a button, that person might hear a distinct sound effect.
Maybe a small animation will occur when a user moves the mouse cursor over an object. Whatever the interaction it is sure to make a difference in the user's experience.
Whatever the case, a micro-interaction will surprise the user and influence that person to take action.
Perhaps you might have seen these micro-interactions on social media pages. A small "ding" on a page that lets you know when you've got a reply is one example of a micro-interaction. A box that opens up when you click on a message is another instance.
You should take advantage of micro-interactions for your site. Here are some tips to make it all work:
Use an intuitive cursor that will identify what a person is hovering over. You can use this for when people are going to zoom into a certain image.
Produce distinct animations that come about when people click on specific items. You can use animations like a wipe or unpacking effect to reveal new menus.
Figure out a series of sound effects that will be triggered when certain actions take place in real time. Use a variety of effects if possible. Don't forget about visual signals for those on mute.
Review the response time of your micro-interaction. The action should occur within half a second. Don't make things overly repetitive or else the user will get bored.
Scroll Animations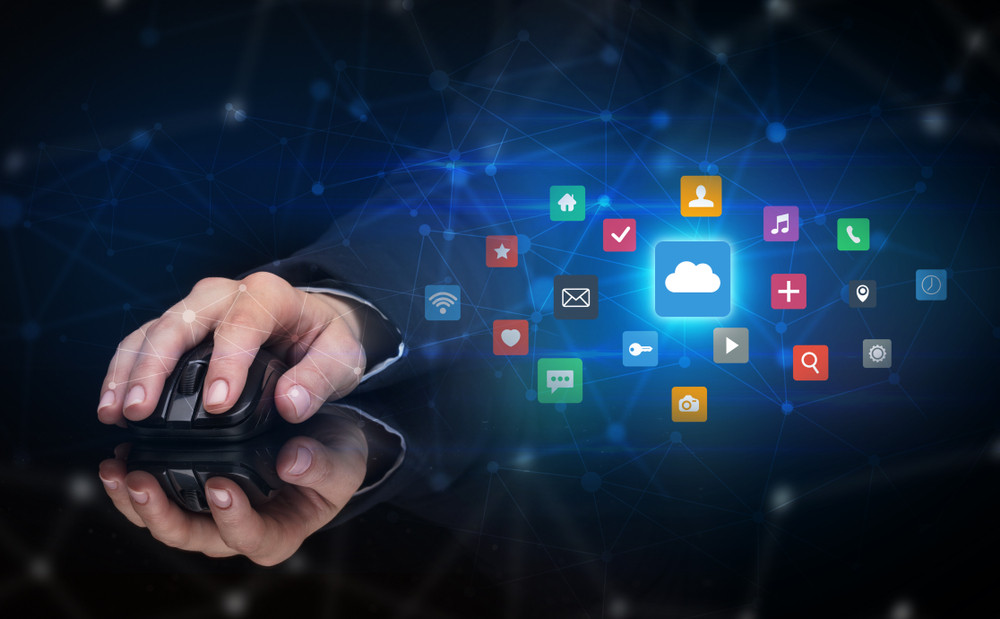 Scrolling animations create a unique visual flourish to your site. The user triggers such actions by scrolling up and down the page.
Animations can include anything from a unique image or other illustration to a transition between sections or ideas. Animations create a memorable impression while illustrating the unique connections you wish to convey.
Use scrolling animations if you want to promote several things that relate to each other. Objects can morph into new ones, for instance.
Chatbots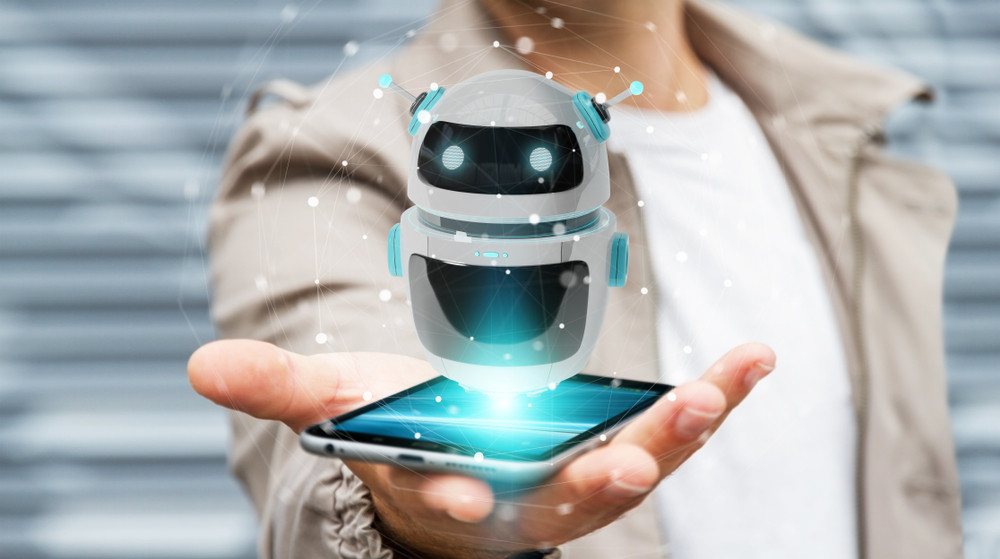 More websites in 2019 will feature chatbots. These chatbots will let users talk with a customer service representatives even if there are no real reps available.
With a chatbot, a person will engage in a text chat with an AI program. The chatbot will respond with messages relating to whatever someone just typed.
The chatbot will analyze what someone entered in and then identify the intention or other critical terms.
Chatbots use many learning algorithms. Pattern matching helps to gather text and identify keywords to understand the type of response that is required.
Natural language understanding or NLU also helps to identify language based on what words came about and the source of the message. This identifies desktop or mobile users and adapts responses to their needs.
A sentiment analysis of a user's prior online activities may help. Normalization efforts can also identify possible typing errors or other contextual issues to try and create a more accurate response to a person's message.
Several things can be done to make a chatbot work for you:
Place the chatbot on a proper section on your website. The chatbot needs to be easily visible so people can notice it.
Keep the chat interface as natural and realistic in style as possible. Don't make it look like someone's just talking to an empty machine.
Produce a welcome message at the start of the program. Something like "Hello! I'm available to chat with you right now," or anything that sounds inviting is always good to consider.
Add a question at the start of the chatbot program. The chatbot could say something like "What do you want to talk about today?"
Review the different categories or parameters that the chatbot is going to analyze. A chatbot needs to work with more concepts for it to be detailed enough. This might require you to contact a separate programmer for assistance with all the technical stuff involved.
Minimalism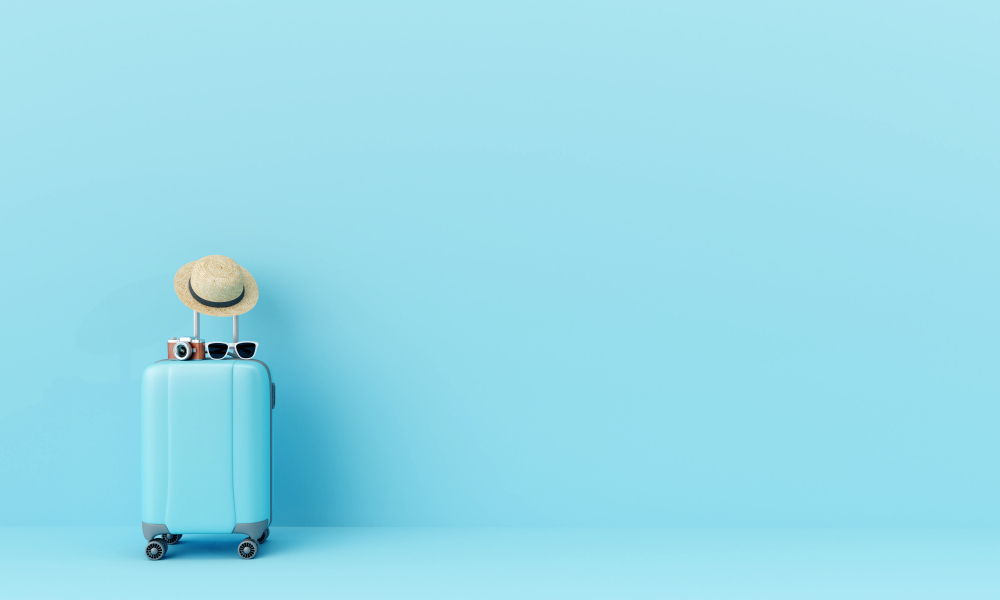 The old "less is more" adage has never been more appropriate than it is now. Minimalism in web design is all about producing a simple website that avoids complicated details and focuses more on the message at hand.
Expect more websites to work with minimalist standards in the future. Some of the things you'll notice on a website designed with minimalism in mind include:
Simple color palettes, particularly with many hues of the same color.
Clear photographs without borders.
Text that is clean and colored to match up with the rest of the site.
Fade-in effects that appear when scrolling.
The addition of white space to produce a focused page.
This all works provided that you have a focal point for your site. A focal point will include a specific section that people will focus on when reviewing your site.
This might include a spot where an icon or other important box or space can appear on. The focal point has to be distinct and easy to use.
You would also have to watch for how many words will appear on a page at a time. You can add white space to any spot where there are far too many words on the screen at once.
Keeping the white space intact makes the site easy to read without lots of junk getting in the way. Make sure the words that do appear on the screen are intriguing enough to the reader while not being boring or dull.
Privacy Transparency Laws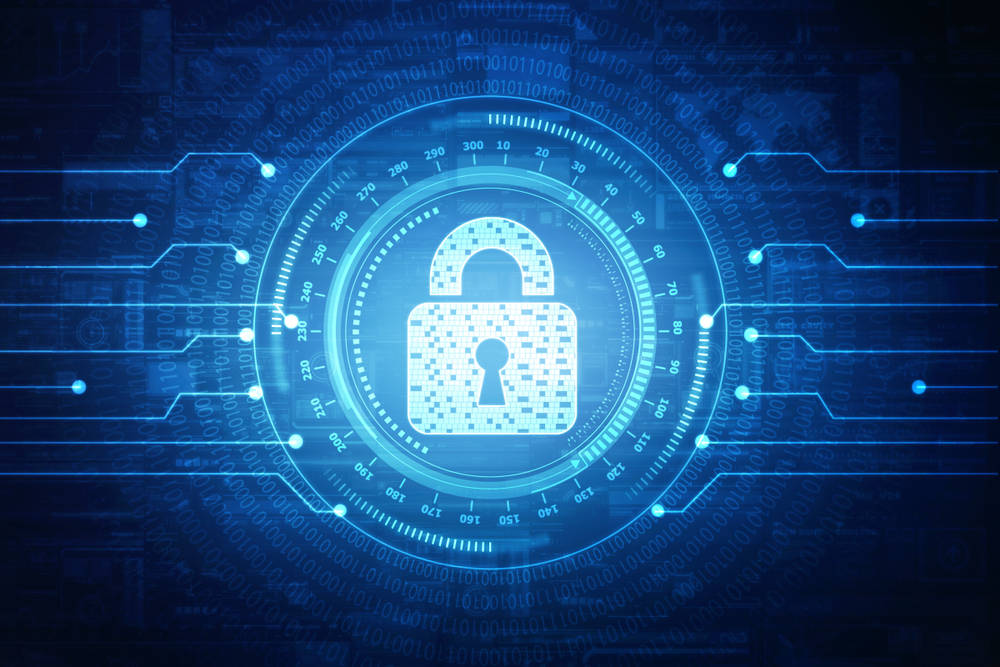 The production of new privacy transparency laws will impact how data is collected from websites and thus how well web design processes will work (since sometimes you need user data to render customized experiences).
The General Data Protection Regulation of the European Union is one example to note. The GDPR is designed to bring about new privacy laws that ensure that data is handled accordingly and safely.
Going into 2019, you will need to be more cautious with how you collect data from your users. A good rule of thumb is to restrict yourself to just first-party data collection methods (i.e. don't purchase data from third parties and then combine that data with data you have harvested directly from your website).
Another thing you must do is disclose in your privacy policy in greater detail what data you collect and how that data is used.
Accessibility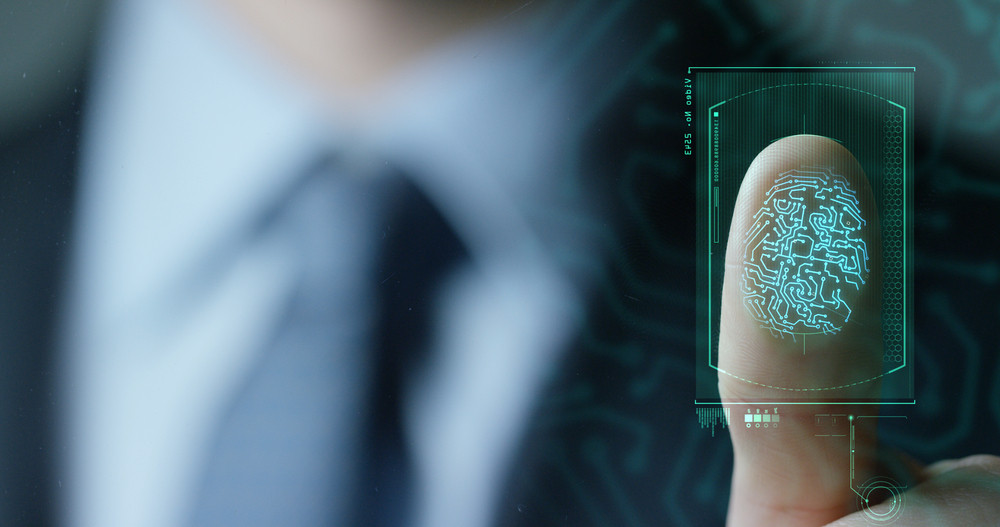 Everyone is disabled at some point in time. Whether it is an arm injury, an ear infection, cataracts, etc. Anyone at anytime could be dealing with a disability at some point or another (whether it's permanent or temporary).
In 2019 you will find that websites will be more accessible by people with disabilities.
Therefore, you will have to look at how accessible your website is for these folks. You should make your website accessible to all folks no matter their physical ability. Here are a few tips to get you started:
Produce a site that is keyboard-friendly. This means that the page should still be easy to access if you only had a keyboard.
Use contrasting colors for your text and backgrounds. The text has to be easy to read, especially among those who have vision difficulties.
Produce text that is easy to review while also being organized. The layout may work for speech-to-text programs used by blind visitors. Everything has to be proofed accordingly so the program will not become confused or hung up in trying to read your site.
Avoid using any forms of media that start up automatically. Videos, audio files, and other bits of media should only start up when the user triggers a playback feature. Anything that starts automatically might be disorienting to blind users or might distract people who have other impairments.
Page Load Speeds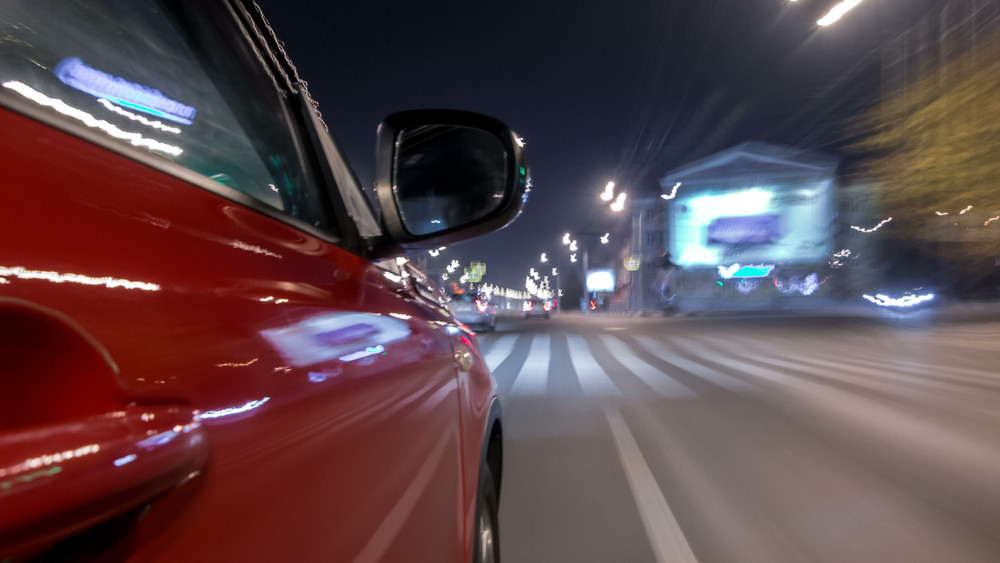 People these days expect their websites to load quickly. A slow loading website is off-putting and causes frustration. This results in less business being generated by your website.
But the problem doesn't stop there. It also impacts the amount of organic traffic your website can receive from the search engines.
Google understands that a slow loading website delivers a poor user experience. As such, they are placing more weight on page load speeds (i.e. rewarding sites that load quickly with higher rankings, and penalizing those with slower page load speeds).
Google's "speed update" is a good example of their follow through on eliminating slow loading websites. It is also a good example of why it may make sense to revisit your page speed optimization efforts in 2019. Speeding things up right now could help you outrank your competitors and convert users into leads.
Use the Page Speed Insights Tool to analyze your website and identify areas that can be fixed in order to speed up your website.
Glitch Art and Background Videos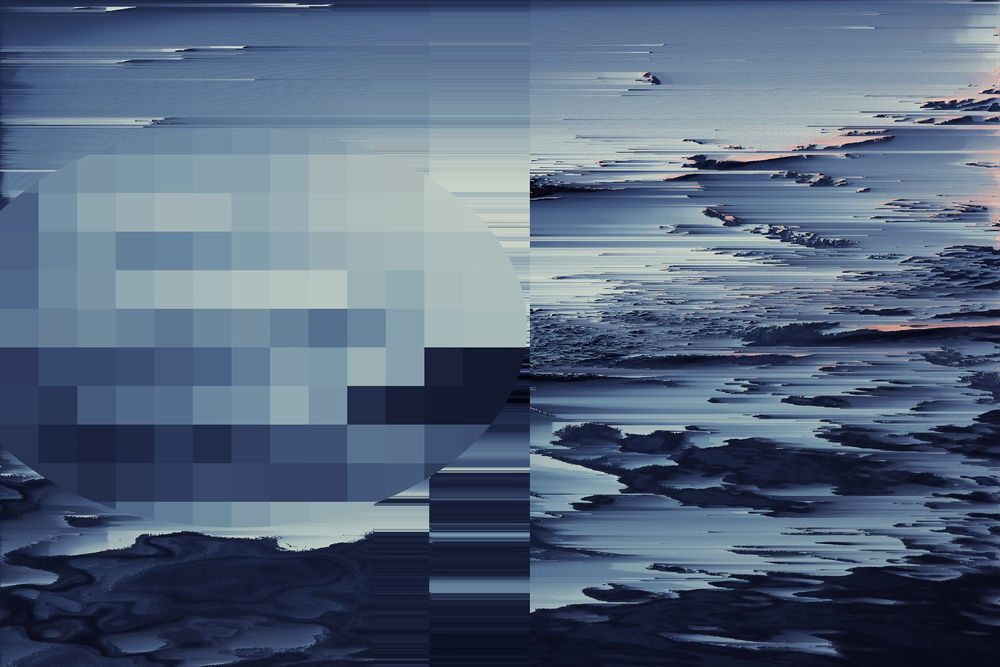 Intriguing and innovative designs will be a necessity in 2019. Special effects are already being utilized on many websites giving them a modern appearance.
Glitch art is one such example. This style entails photos or images being altered with analog and digital errors alike. Smears, static, ink-like streaks, and anything else that might change an image are welcoming.
Background videos will also be used more often in 2019. These videos load up on the backdrop of a website and usually show a repeating image.
The background video produces a modern approach to your site that looks more attractive than its static counterpart.
Asymmetrical Points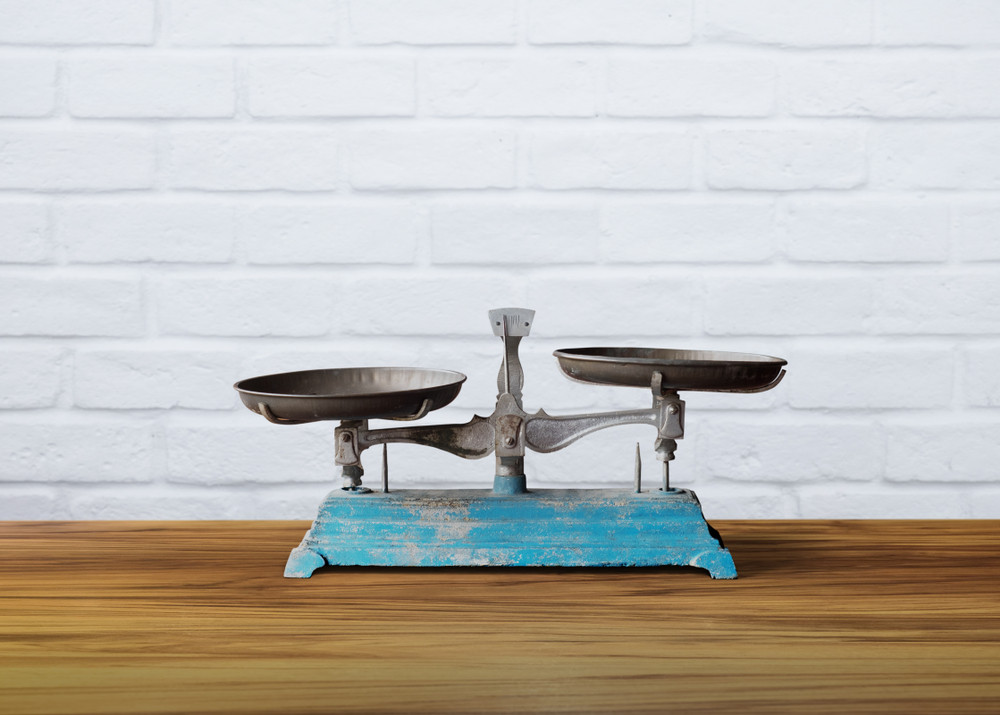 A trend that is gaining momentum quickly is asymmetry in web design. An asymmetrical site will will lack symmetry and feel unpredictable, featuring uneven columns, imagery, and text.
The layout still requires a focal point outside the center or top part of the page.
Asymmetry produces a fine appearance that is anything but boring. Your users will be interested in your site based on how free-wheeling your site appears (and how it stands out from a sea of your competitors).
Final Note
Technology will continue to push innovation in design forward. This requires webmasters to be somewhat vigilant and not only know when changes are looming, but to always be ready to make shifts in their web strategy.
But you need not worry. If you execute on the 9 aforementioned web design trends mentioned in this article it will place you ahead of the curve and will cover you in 2019.
If you are having any trouble executing on some of the above-mentioned items then please do not hesitate to reach out to us. We can help bring your site up to speed quickly, so that you can capitalize on the many opportunities 2019 has to offer!
What are some other trends that you believe will shift the web design landscape in 2019? Tell us in the comments section below.
Related Posts