Planning on launching a new website?
The first step is to select the right content management system (or CMS). However, with so many options to choose from, how do you identify the right one for your website?
Whether you're about to start and manage your company's blog, launch an eCommerce store, or simply create a personal brand, the go-to CMS for any website is WordPress – and here are 14 reasons why it's the best one out there!
WordPress is Open Source, Free, and More Than Just a Blogging Tool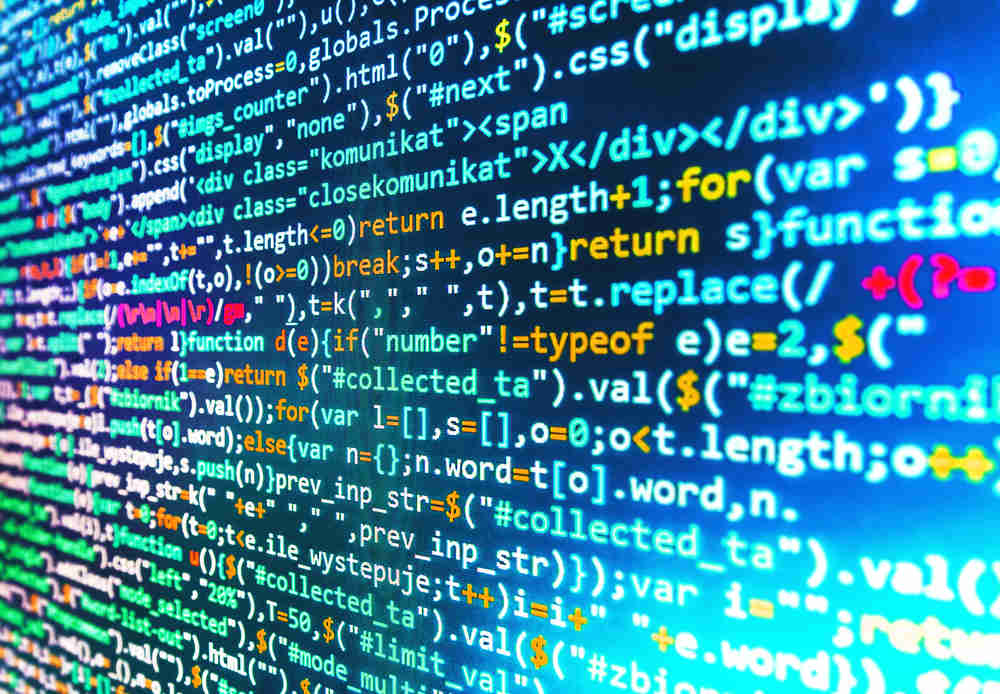 The best thing about WordPress is that it's an open-source, freemium playground for web developers and designers. It's not entirely free, per se, but allows you to install and use the software however you like, with no restrictions and limitations – giving you greater control and freedom over your website.
You only need to purchase a domain and hosting yourself if you choose to install the software via WordPress.org (or choose a paid plan if you opt for WordPress.com).
Since WordPress is an open source platform it's always improving. Developers frequently collaborate to identify and fix bugs, as well as add new and/or improved plugins and themes.
Another important thing to remember is that WordPress is more than just a "blogging" tool. It's an all-purpose content management system, with a list of capabilities that outshines other CMS.
Here are a few things you can do with WordPress outside of blogging:
Sell products (eCommerce).
Sell services (B2B or B2C).
Start forums (online communities).
Create listings.
Create classified pages.
Create job boards.
And so much more.
Other content management systems don't come with such versatility, which is one reason why WordPress powers 34% of the internet.
It's Currently the Most Popular CMS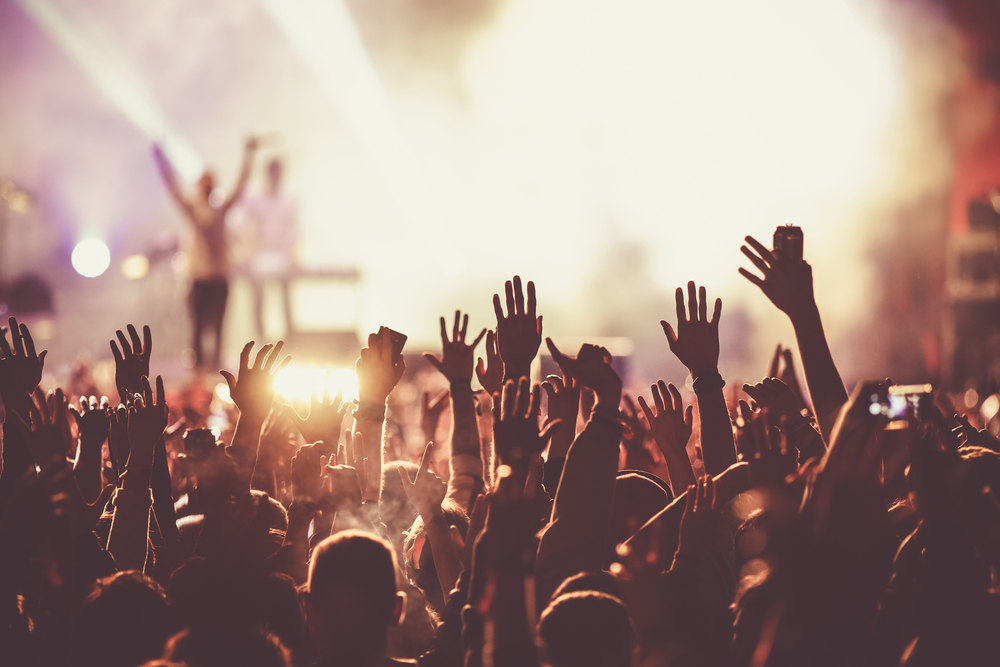 WordPress is the most popular, and the most powerful, content management system currently available.
It has been downloaded over 19.7 million times – and 500+ new websites are built on it every day.
Needless to say, in terms of market share, WordPress blows all of the other content management systems out of the water.
One of the main reasons behind its massive popularity is the fact that it can support different kinds of websites (more on that later).
But, how does the popularity of WordPress benefit its users?
Hiring web developers/designers can be difficult. With a well-known platform such as WordPress it actually makes it easier to hire designers and developers.
So, to conclude, with WordPress, you won't have to worry about availability of resources.
You Can Get Instant Support from a Global Community of Developers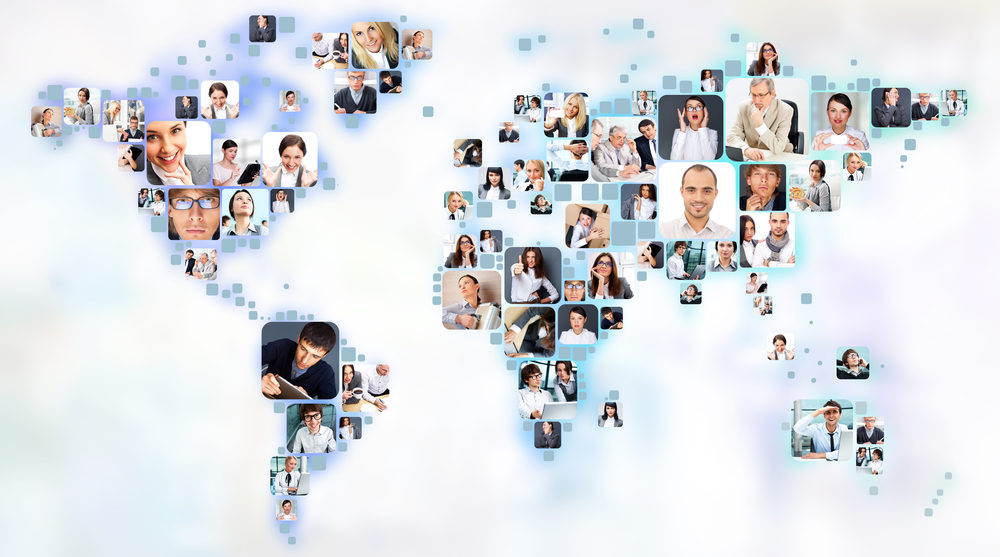 Another great thing about using WordPress is that you become a part of a global, supportive family.
WordPress emerged as an open source platform in 2003 and has since evolved into the most advanced CMS to date.
Today, millions of individuals help make WordPress an easy-to-use CMS for others.
Apart from the support from other devs, you can also access WP's extensive list of resources that address different topics, ranging from detailed instructions on how to install WordPress, to pieces on how administrative roles work.
In a way, it's practically impossible to get stuck while creating/updating your WordPress website – you always have access to comprehensive resources and the advice of millions of users ready to help out.
While it's true that you can get technical support for other content management systems as well, none of them have a global community as substantial and active as that of WordPress. Their users, at times, have to contact their customer support teams to seek help, which can take up to several days to respond.
WordPress is Fully Customizable and Offers a Plethora of Themes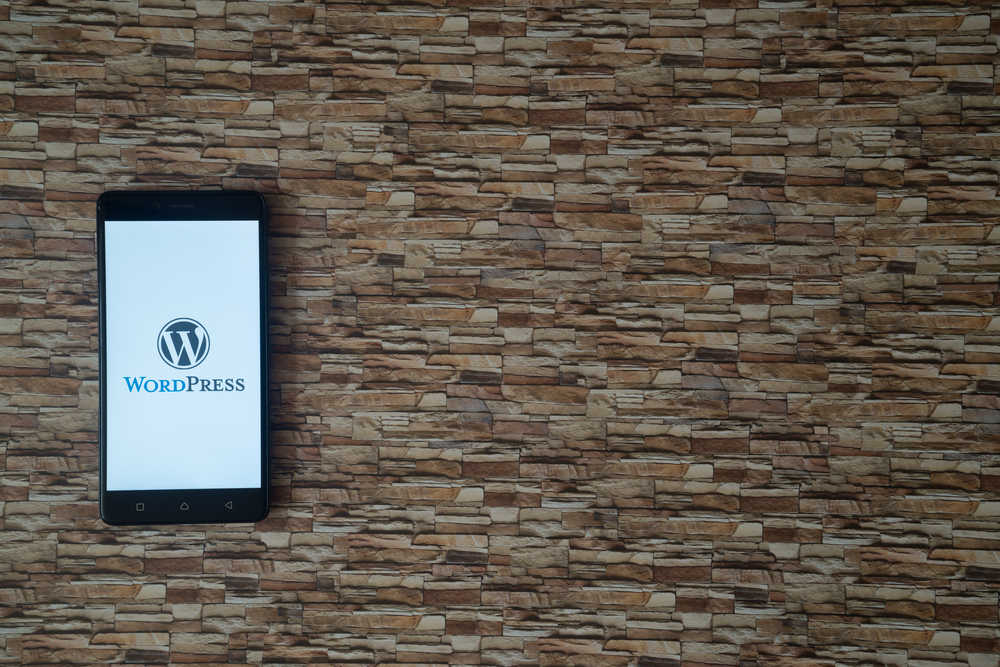 WordPress offers superior customizability/flexibility compared to other content management systems. There are thousands of WordPress themes (or "templates," if you will) that you can choose to create your website with ease. There's a WordPress theme for virtually every kind of website/niche, and the best part is that you can customize them to your liking.
Apart from that, WordPress offers complete freedom when building your website from scratch, allowing you to design your website however you want and stand out from the crowd (the best practice is to build it over a starter theme, such as Underscores or HTML5 Blank).
The themes are easy to customize and usually don't require very advanced coding. On WordPress, you can:
Create custom sliders.
Toggle colors.
Change backgrounds.
Add plugins to improve functionality, and much more.
Some of the most popular WordPress themes include:
Divi
Ultra
OceanWP
Hestia
Sydney
Shoppe
Avant
You can explore all the featured, popular, and latest WordPress themes here.
Most of the other content management systems don't provide this level of flexibility.
There's a Huge Ecosystem of Plugins That Can Do Almost Anything You Need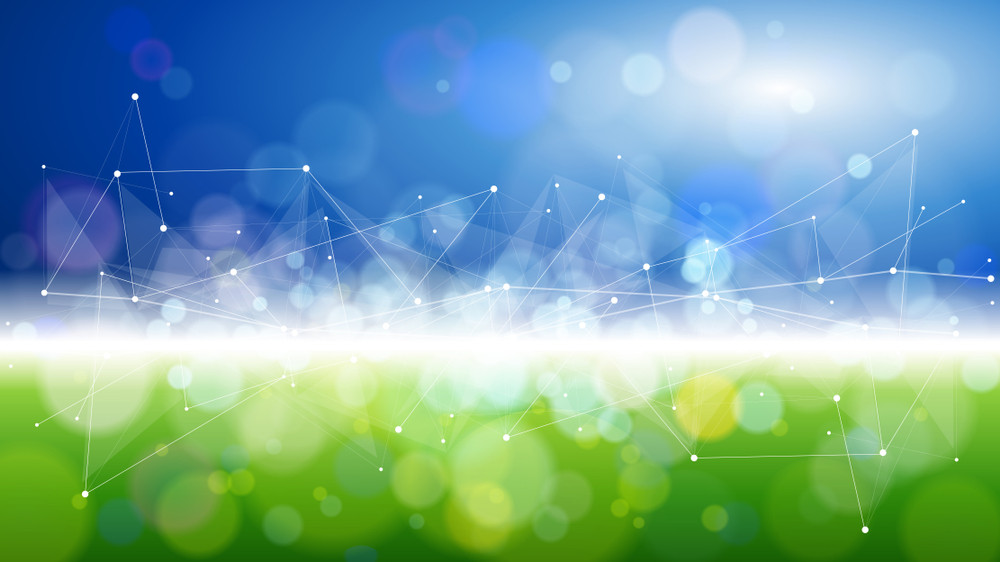 Having access to thousands of plugins is perhaps the best thing about using WordPress.
Plugins are components that increase the functionality of a website for both webmasters and visitors.
Other content management systems also provide extensions and plugins, but in terms of both quantity and quality they don't even come close to what WordPress has to offer.
These components do all the heavy (code-related) lifting in terms of adding features to WP sites such as forms, on-page SEO functionality, custom menus, etc to your website. All you have to do is install and activate them.
As of now, there are more than 50,000 plugins in the WordPress directory, with more being added every day.
From optimizing your landing pages for search engines to adding hamburger menus, there's a WordPress plugin for everything.
Here are a few of the most essential WordPress plugins (with brief details on what they do):
The list above barely scratches the surface. Click here to explore all the plugins.
You Get SEO-Capabilities Like No Other (Thanks to Plugins)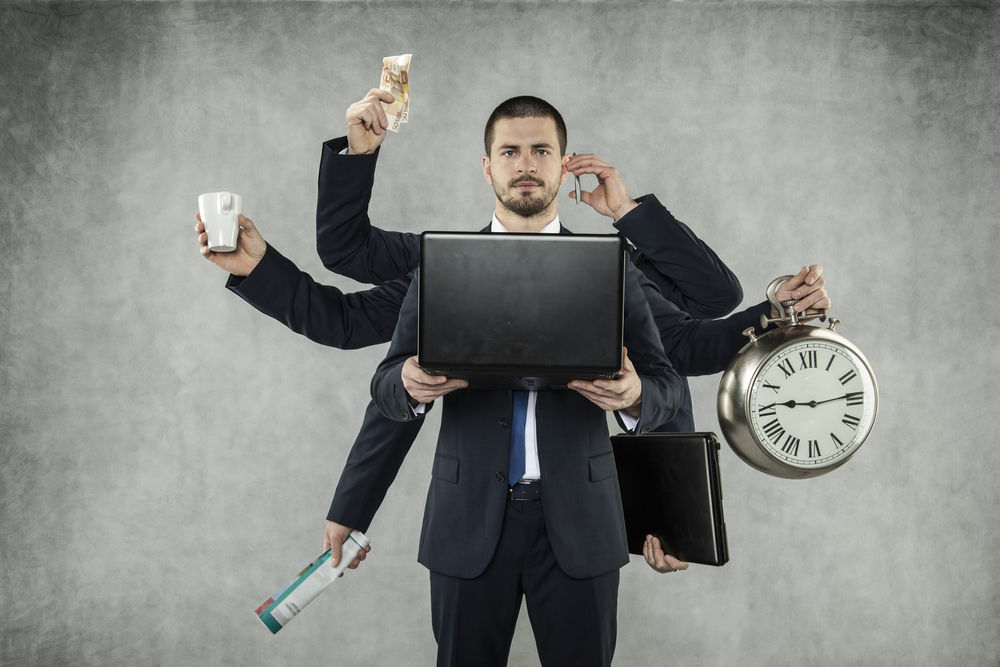 WordPress is considered one of the most SEO-friendly content management systems.
Thanks to certain plugins, you can manage and execute your search engine optimization efforts with ease.
These plugins make it easier for users with little or no knowledge about SEO to optimize their landing pages, the right way, and increase their chances of ranking higher in the SERPs.
Here are some of the best WordPress plugins for SEO:
So, in a way, on WordPress, you have an added advantage over users of other content management systems.
Let's You Create Faster Loading Websites with Special Plugins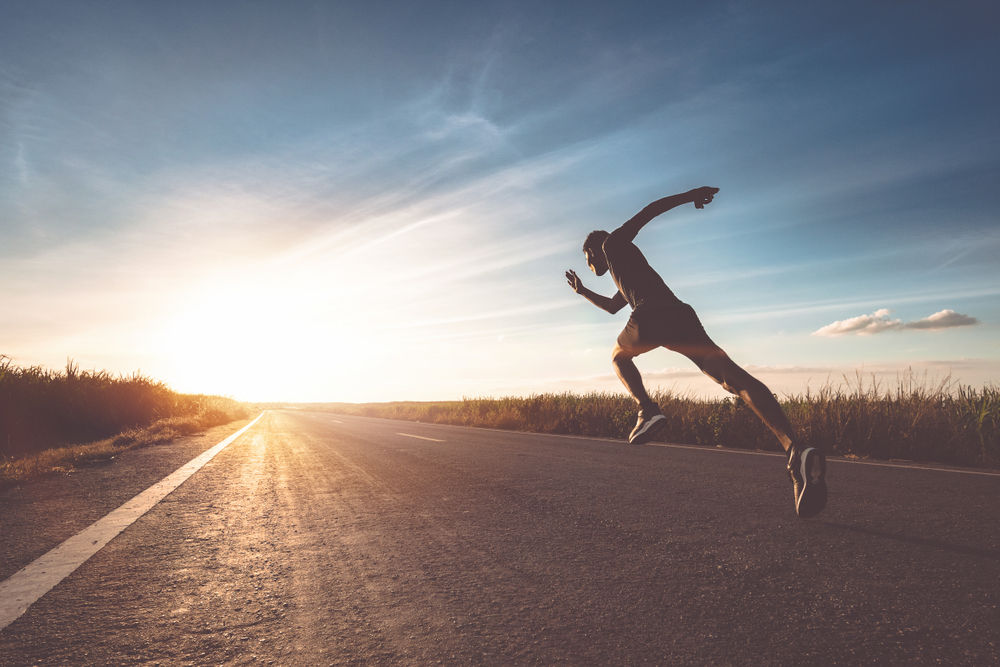 According to Google, 46% of users said that the one thing they disliked most about browsing was having to wait for pages to load.
So, an integral part of on-page SEO and user-experience is page load speed.
Increasing the page load speed of your website is difficult – WordPress makes it easier.
There are several WordPress plugins that can help you improve the speed of your website (without having to manually perform every change yourself).
Here are some of the best plugins for optimizing page speed:
With so many plugins, WordPress users never have to worry about on-page essentials.
WordPress is Mobile-Friendly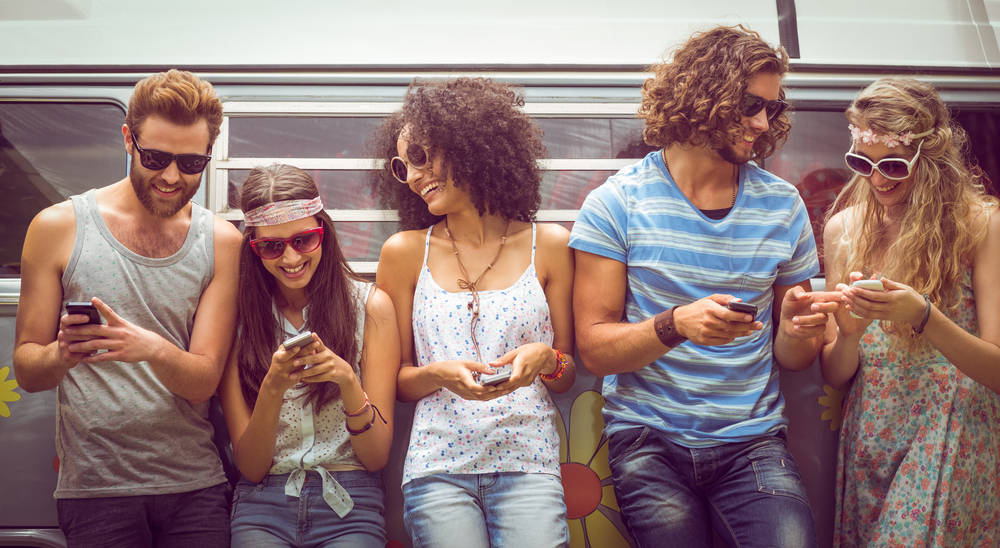 Thanks to the plugins and flexibility that the platform has to offer, it's easier to make your WordPress website mobile-friendly as opposed to sites built on other content management systems.
With a few simple clicks, you can create a smooth experience for your mobile visitors.
Here are some popular WordPress plugins that can help make your website more mobile-friendly:
WPtouch (adds a simple mobile theme on your WP website).
WP Super Cache (improves the speed of your website by generating static HTML files).
Jetpack (improves performance by adding lazy loading on images).
Considering that 63% of all online traffic in the US comes from mobile devices, you'd be better off with WordPress.
It Uses Less Server Resources and Has Simple Hosting Requirements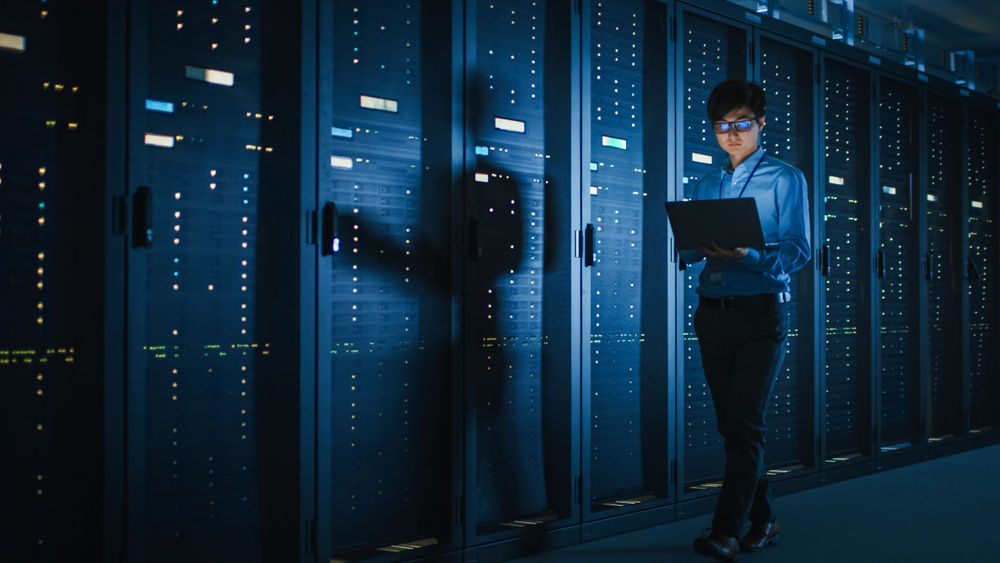 Another great thing about using WordPress is that it requires fewer resources and a simple hosting plan.
The core WP software is just 8.5 MB in size, which is significantly smaller than other content management systems (for example, the core Drupal software takes up 100 MB on the server).
As far as hosting requirements are concerned, WordPress also works with the older versions of PHP and MySQL (5.6.20+ and 5.0+).
Ultimately, if you're concerned about limited server resources and outdated hosting plans, then WordPress is the best option.
It's Easy to Manage and Administer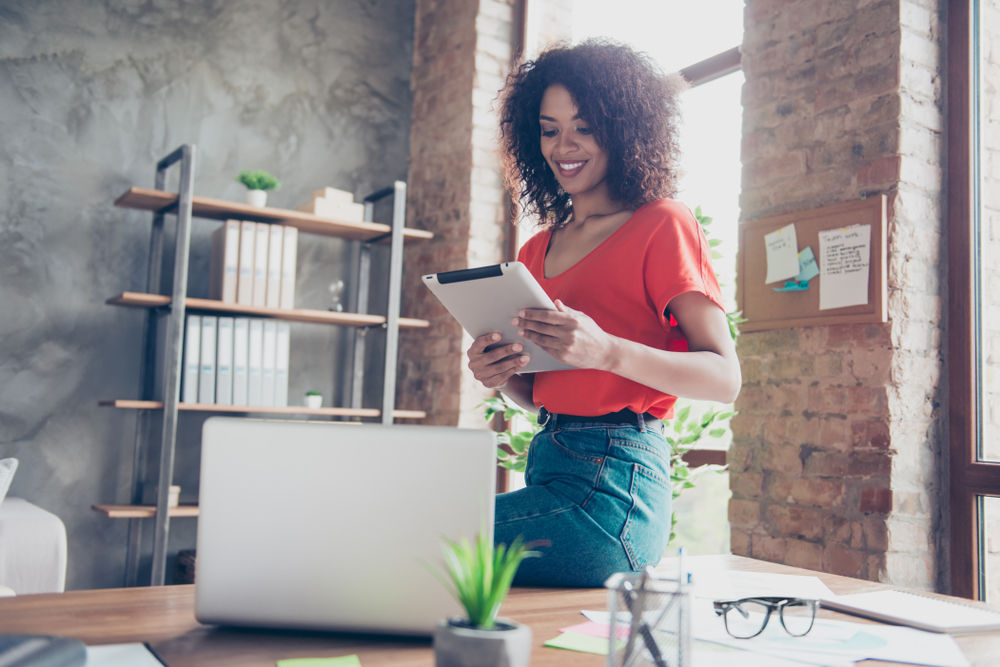 Compared to all other content management systems, the WordPress interface is user-friendly and extremely intuitive. Everything can be managed and administered with just a few clicks.
On top of that, WordPress also offers multi-user capability to make things even easier.
This allows you to create and assign roles to all the people managing and/or contributing to your website.
Each role comes with its own set of privileges, which gives you more control over the extent of "access" you wish to provide to different individuals.
The 6 default roles – and their privileges – include:
Administrator (they have complete control over the entire website).
Editor (as the name suggests, they can create, edit, delete, and publish all content, along with moderating comments and managing links).
Author (they can create, edit, delete, and publish their own content).
Contributor (they can read all of the content, as well as delete and edit their own posts).
Subscriber (they can only read the content).
Super Admin (a special role – meant for multi-site networks – who have complete access to all the websites).
Remember – you can also create custom roles on your website.
Needless to say, other CMS don't offer such freedom in terms of managing and administering your website.
It is Safe and Secure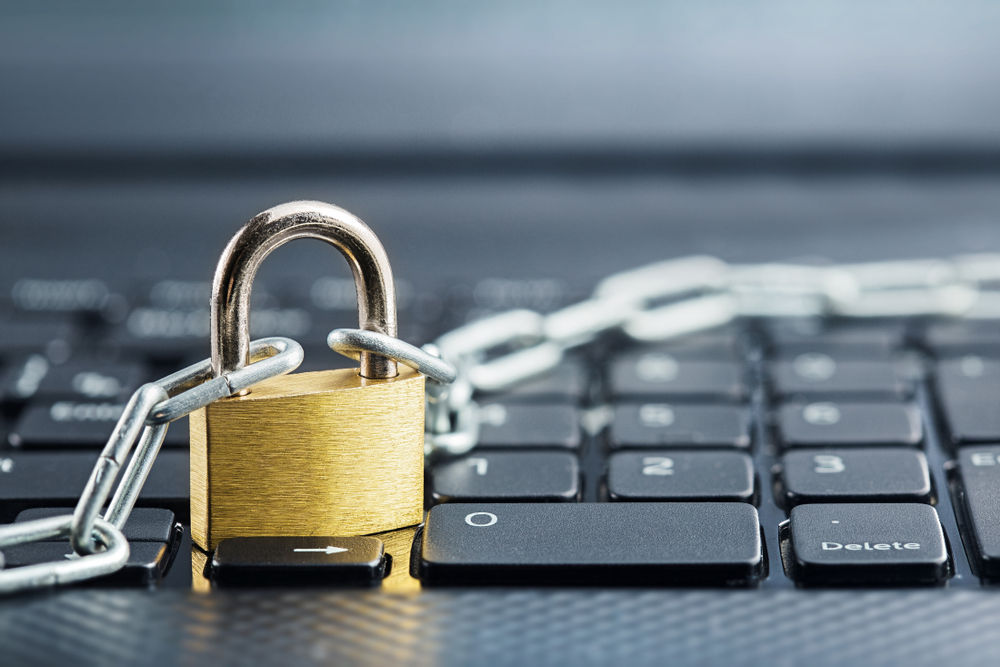 Let's talk security.
WordPress is by far the safest and the most secure content management system in existence.
Due to the platform's popularity, you'd think that websites based on WordPress would be more prone to being hacked or fall victim to other cyber crimes.
On the contrary, due to this specific reason, WordPress has a dedicated security team – consisting of hot-shot developers and security researchers – which ensures that all WP websites have airtight security.
Since its inception in 2003, WordPress has undergone several security updates (and will continue to do so), all of which have made it the highly secure CMS that it is today (you can see the details of all previous security updates here).
Besides, there are some amazing plugins that can help strengthen your website even more, like Sucuri Security.
It Can Handle Any Type of Media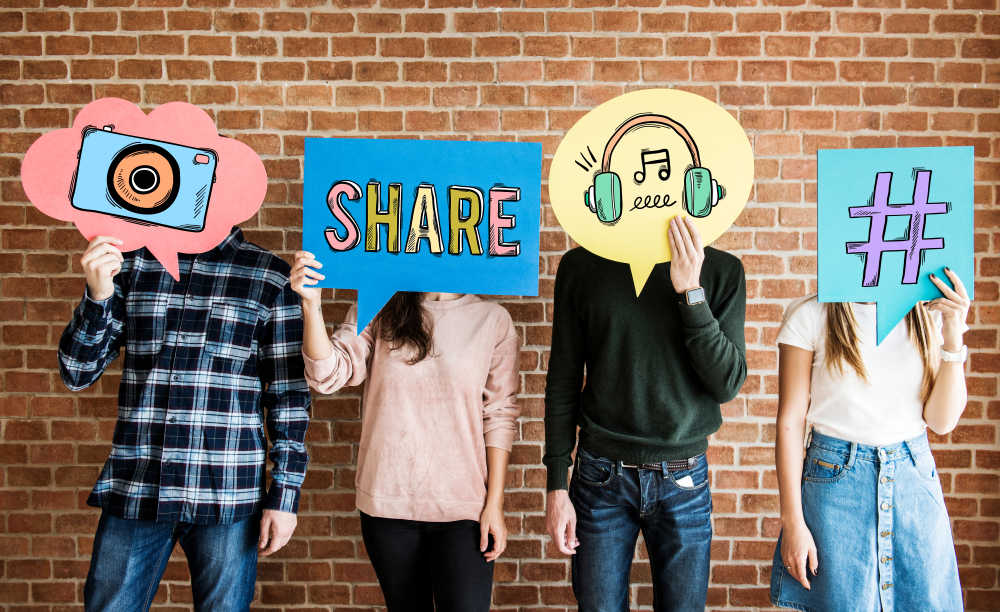 From plain text to videos, with WordPress, you can easily integrate different media formats with ease.
WordPress is designed to handle multimedia, and it does a better job at doing so than other content management systems.
The platform also supports oEmbed-enabled websites, which allow you to easily embed user-generated content from other social networks to your landing pages.
In a nutshell, you can do a lot more than just publish plain, text-only blog posts.
You can upload videos, share podcasts, and upload all different types of content on your WP website.
It Can Be Used to Build Any Kind of Website in Any Niche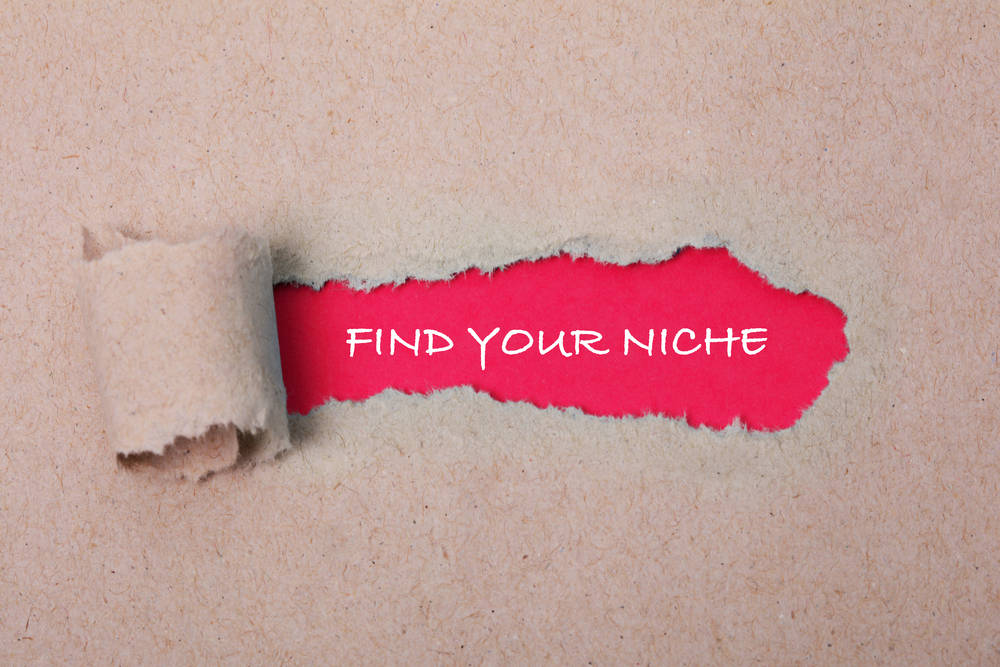 As discussed earlier, you can use WordPress to build virtually any kind of website, in any niche.
Most other content management systems are either meant for creating a specific type of website, or offer very limited capabilities.
But not WordPress – with this CMS, you can create:
Blogs (or personal websites).
Business websites.
eCommerce stores.
Business directories.
Job boards.
Q&A websites.
Online communities.
Portfolio websites.
Not only is there a wide selection of templates/themes to choose from, you also have the ability to place custom design elements on your landing pages.
Therefore, it doesn't matter what your niche is – with WordPress, you can create a stunning website for everything.
WordPress Websites are Scalable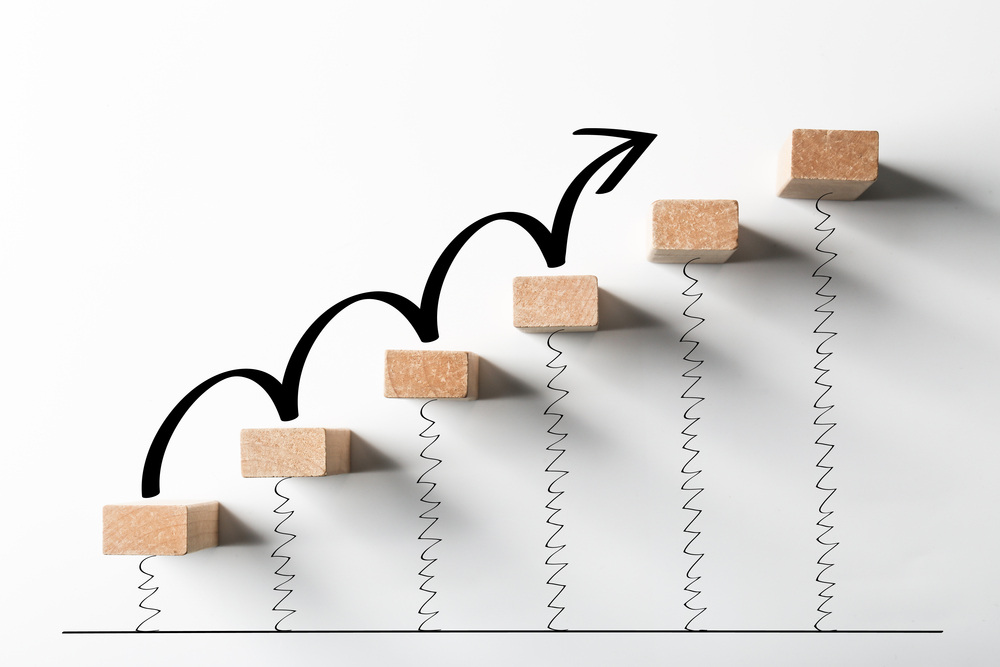 WordPress isn't only meant for small businesses and lean entrepreneurs. The platform offers tremendous scalability – the likes of which isn't seen on any other platform. Some major websites like BBCAmerica.com, Whitehouse.gov, nypost.com, etc. are all based on WordPress.
You can use WordPress for a site of any size, receiving traffic of any size. At any time a WordPress website can handle thousands of users and millions of page views with ease.
However, to scale your website, you need appropriate configuration.
There are two ways to do that:
Scale up (improve hardware).
Scale out (increase capacity with more nodes i.e. distributing your website across a great number of machines).
In any case, with a site powered by WordPress, there are no apparent limitations in terms of scaling.
To Conclude
From being the most popular choice for millions of webmasters to offering scalability like no other, there's no reason why you shouldn't opt for WordPress.
Time and again, this content management system has proven itself as the most reliable platform for millions of webmasters – be it in terms of security, content management, administration, or technical on-page SEO.
What is your favorite thing about WordPress? Tell us in the comments section below!
Related Posts