Building a brand new website is a multi-step process where every step is equally as important as the last. However, there is one final (very important) step that many undervalue, and that is running essential quality assurance tests before and after your website has been launched live.
Understanding the concept of quality assurance and what to look for during testing will improve your chances of launching your site error-free.
We've assembled a comprehensive quality assurance checklist to help you check and double-check your website to ensure that it provides a smooth and error-free user experience for your site visitors.
Browser Testing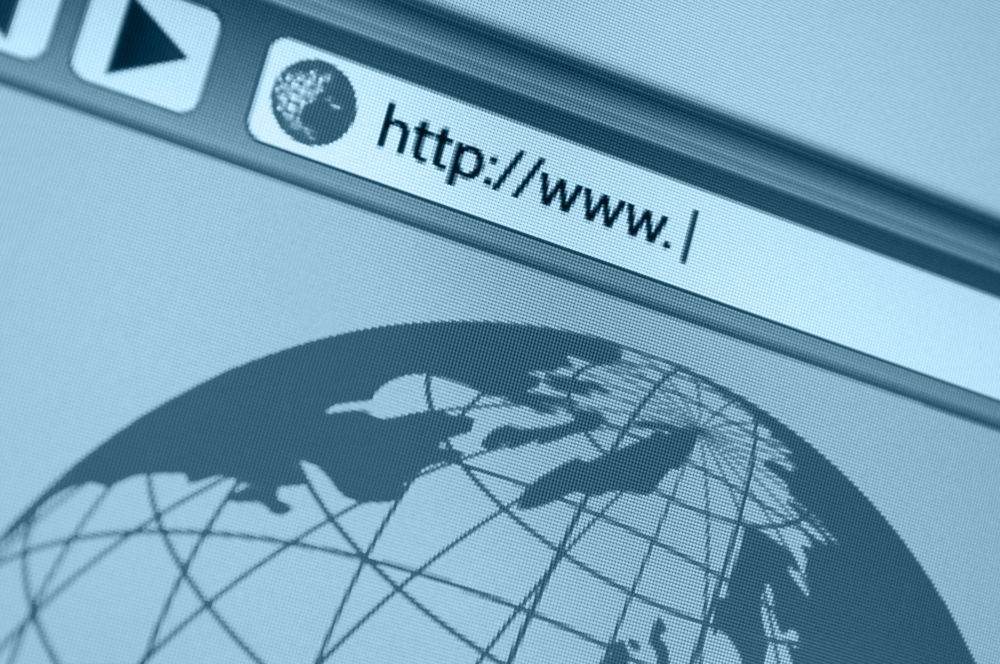 Is your site compatible with the most popular and widely used browsers? These include Firefox, Google Chrome, Internet Explorer, and Safari. And these are just the popular ones. There are others out there.
Go through every page of your website on each browser. When browsing your website ask yourself the following questions:
Did you encounter any compatibility issues?
Does the formatting look slightly off in one browser, but look perfectly fine in another?
Do all mouse hover interactions work properly?
Do images appear without being distorted or stretched? Also, be on the lookout for watermarks you may have missed when you first sourced the image. Every image on your website should be picture perfect.
This process may take some time, but it will be well worth it since users will access your site from a wide variety of browsers.
Mobile Testing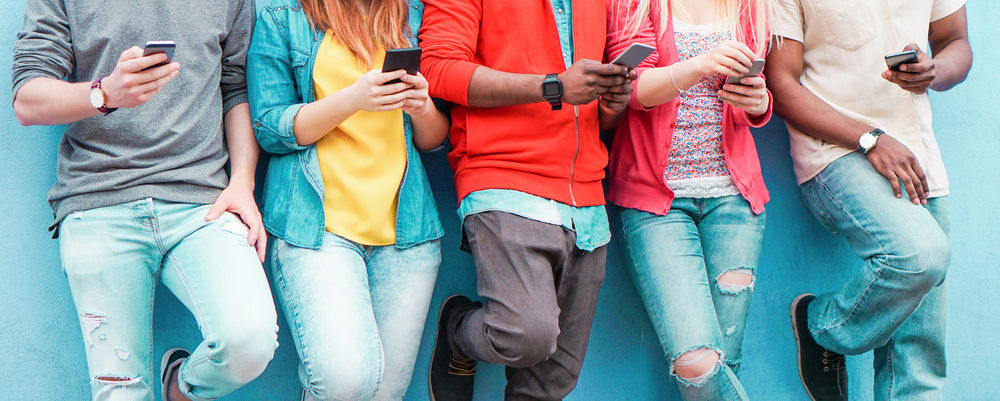 Mobile technology has taken over the world. Practically every man, woman, and child owns a smartphone nowadays. It's expected that more than 4.78 billion people will own smartphones by 2020 (based off a study done by eMarketer). If your website isn't mobile-friendly, it's safe to say you'll be missing out on a massive segment of your customer base.
To test for mobile compatibility, open your site on a number of mobile devices including iPads, iPhones, and Androids.
Is your site distorted? Is it difficult to navigate around? Is it easy to tap links and buttons? Are images getting cutoff or stretched? Are any elements misaligned or showing anomalous asymmetry?
Here's a quick tip, you can use a web-based tool like BrowserStack to simulate the mobile experience. With instant access to more than 2,000 browsers and real iOS and Android devices, you shouldn't have any issues running as many QA tests as you need until you're satisfied.
Checkout Cart

The checkout cart is the final stage in the purchasing decision. If it malfunctions, you can miss out on potential sales. Here are a few things to test:
Adding/Removing items.
Applying coupons.
Shipping and taxes.
Saved items.
Data layer.
Proceeding through the entire funnel without issue.
Navigation, Internal Links, and CTA Buttons

Checking internal links and navigation elements is a simple process. Click on every link and menu item on your site and ensure they're functioning properly. As you run your tests check for missing content or missing pages.
Ensure none of your links point to 301 redirected URLs (they should always return a 200 response code).
If your link leads to a downloadable file, such as a PDF, check to see if it downloads properly.
Check all call-to-action (CTA) buttons are functioning properly. The last thing you want is for a potential customer to lose interest because your CTA button decided to fail on you at the last moment.
Forms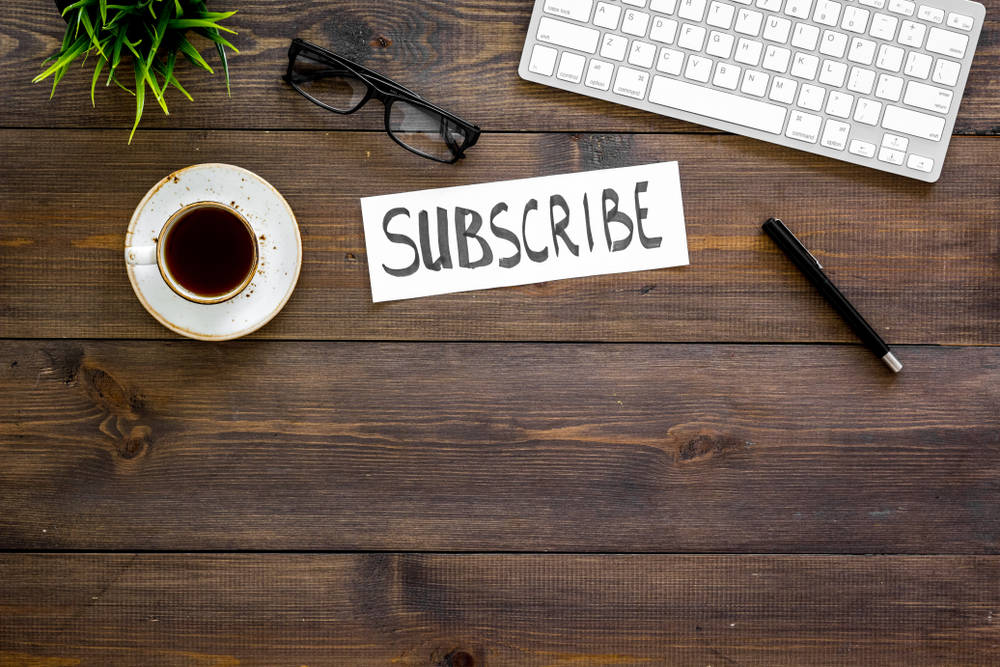 Forms are used to collect information from your site visitors. Therefore, it's important that they're functioning properly.
Here are a few things to check:
Email notifications from form submits.
Smooth flow after pushing "Submit" button.
Appropriate mapping of form fields to CRM.
Legal Content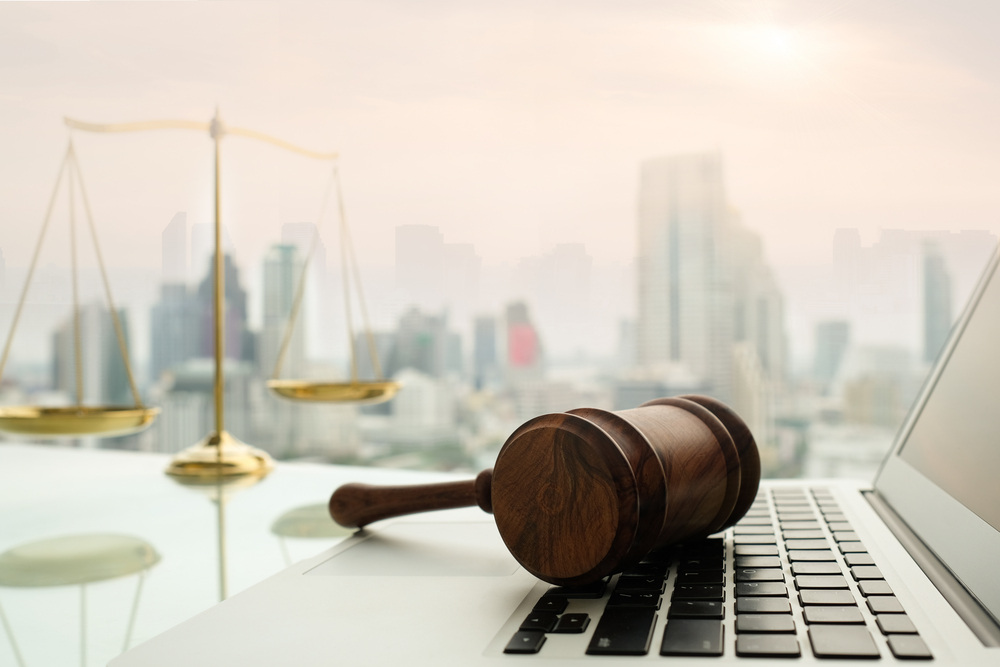 If your site collects personal information, it's required by law that you have a privacy policy. A quick online search will reveal a wealth of standard privacy policy templates you can copy and paste to your site.
Double check that your privacy policy can be easily located from all pages (i.e. the footer). And make sure the policy covers all the necessary talking points applicable to your business. Be mindful that the more sensitive the information you collect, the more complex your policy will have to be.
On-Page SEO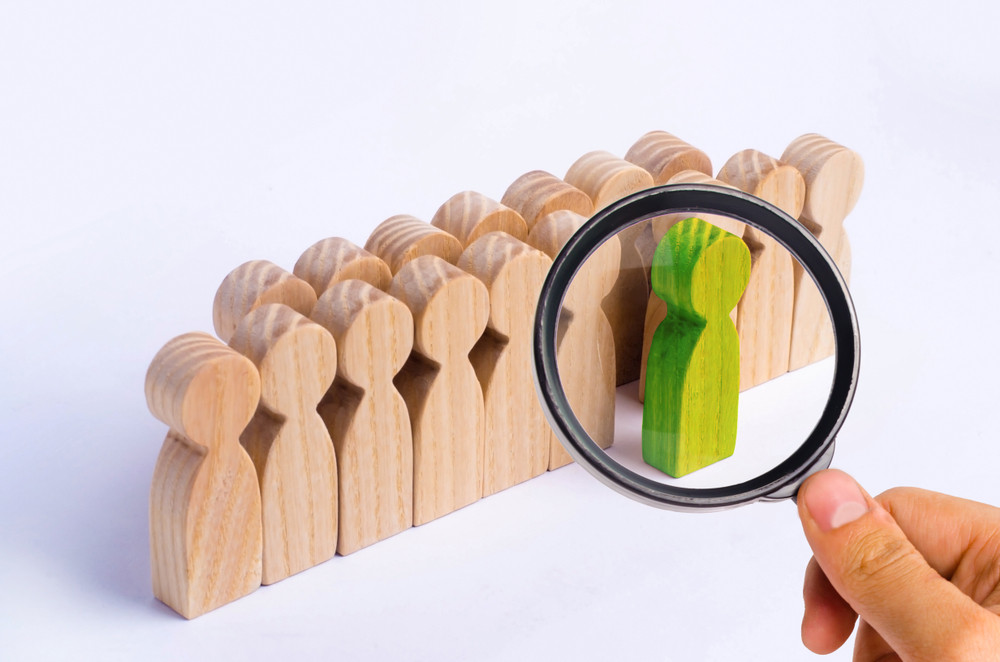 If your goal is to improve your search engine ranking, you'll need to include an SEO audit in your QA testing. Old school strategies are no longer as relevant as they once were. Organic results are declining, and they're being replaced with new ad hybrids, direct answers, and other relevant results.
When running an SEO audit on your site, make sure you're following the latest best practices to ensure you're covering all of your bases:
Canonical Domain – Check to see that any variation of your domain auto redirects to the canonical version (i.e. with SSL). Try this by testing the "http" version of your website on various pages (it should always redirect to the "https" version).
SSL – Ensure your SSL certificate is active and is not triggering any warnings or issues on browsers (i.e. look for the padlock in your browser's address bar).
Contextual Internal Links – Ensure all contextual internal links are functioning properly and are not hitting any redirected URLs.
Meta Data – All fields should be filled with relevant information (do not go over or under allocated character limits). Avoid keyword stuffing at all costs.
Robots.txt File – Ensure that your robots.txt file is placed on the root directory and that no pages are being unnecessarily blocked.
XML Sitemap – Ensure that this is located on the root directory, that none of your pages are missing, and that none of the URLs point to redirected pages.
Content – Now is a good time to check if your content has any duplication issues, as well as if it needs any edits (i.e. correcting grammar, spelling or punctuation).
Redirects – Take a moment to test all your redirects to ensure they all point to the correct pages without issue. Be sure to note the type of redirects that you are experiencing.
Google Analytics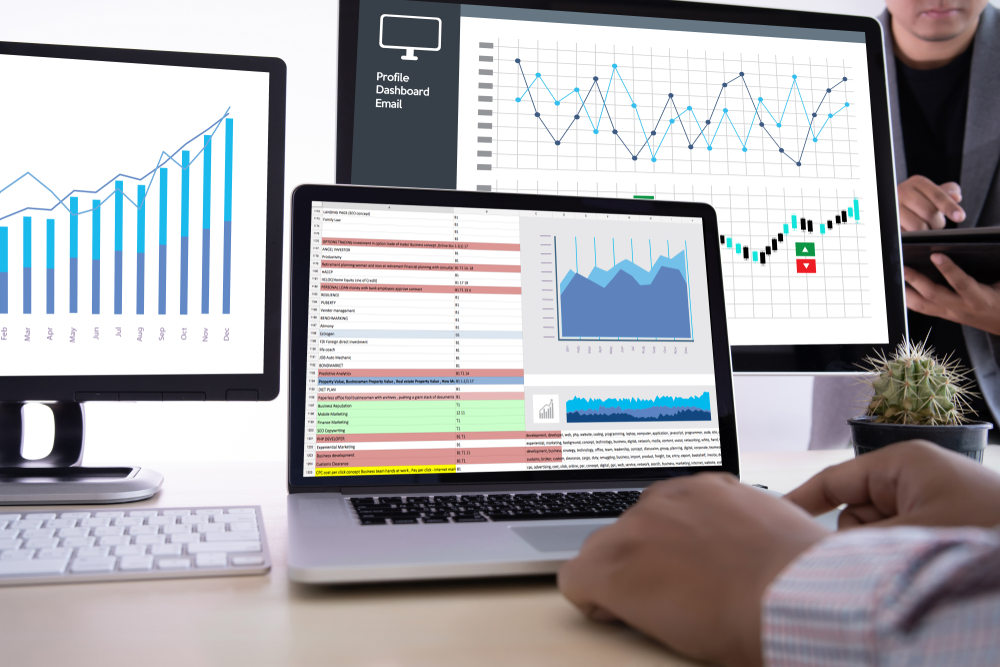 Your GA pixel should fire properly, and your data should be accurate. Double check everything is set up correctly and tracking the right way.
You can test your instance with Google Tag Assistant. This tool will tell you if your GA code is firing properly and placed in the correct part of your website.
And if you are using Google Tag Manager, then all you have to do is check via Preview Mode. If you want to learn more about how to implement Google Analytics using the lightweight GTM code, then read all about it here.
Quality Assurance is a Continuous Process

Think of your website as a representation of your business. It represents the top tier services you provide, your level of commitment, and your excellent reputation.
Launching your website error free is just the beginning. You must continue to monitor and test it on a monthly basis to ensure no new problems creep up.
Sometimes this can be a tall order. Always know that there are agencies out there that can do the heavy lifting for you.
How to you QA your website on a regular basis? What hurdles have you overcome? Tell us about it in the comments section below!
Related Posts