As a business leader, you need to be able to make informed decisions. But it's tough to choose a web design agency when your background isn't in coding or design.
Choosing an agency for your brand is a big deal. You need to hire a team that has the technical skill, experience, style, and personality that fits your needs.
Don't get yourself into a pickle by choosing the wrong agency. Because your website influences so many things in your business, this isn't a decision to be made lightly.
Use this guide to find the right web design agency for your brand.
Things That Can Go Wrong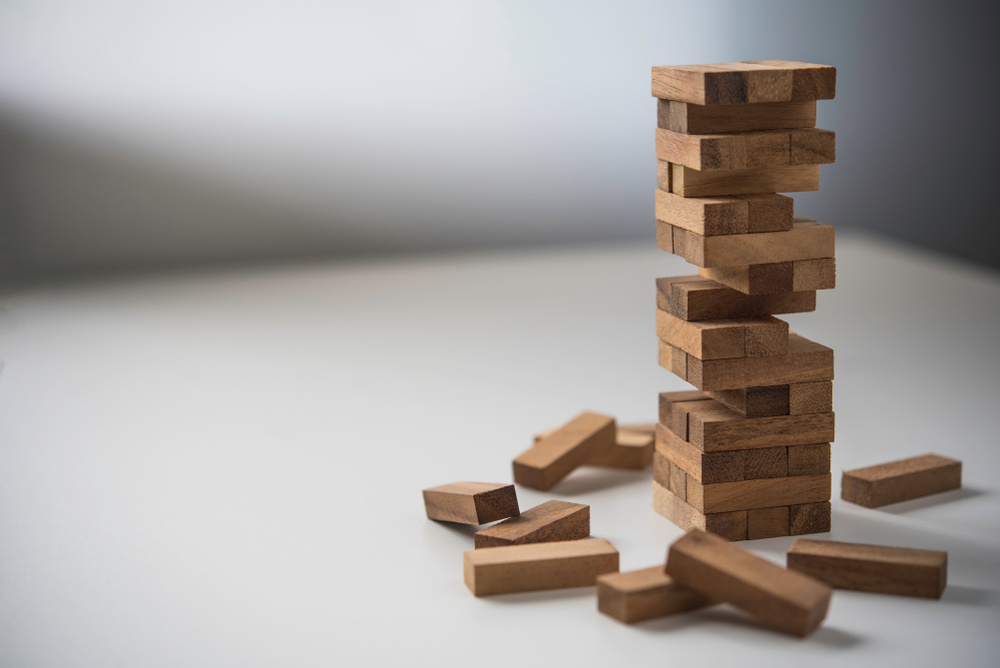 But why should you hire a web design agency at all? Can't you just get your cousin's wife's brother to put together your site for free?
Consider this: a lot of things can go wrong with bad web design.
Do you really want to risk your brand's reputation with an inexperienced amateur? It's tempting to go with a cheaper option, but it will cost you more in the long run.
Avoid these three web design catastrophes by picking a reputable agency from the start.
Busting the budget
Small businesses with tight budgets often look for the most affordable option for their website.
But the old adage "You get what you pay for" is true with website design. Going with a cheap team seems like an easy way to save money, but if they're inexperienced, you're going to spend more money over the long run.
Amateur web designers don't follow a process to create your site. That means they're all over the place, missing critical errors, and billing added hours for the rework.
Broken links and bad SEO
SEO is at risk any time you redesign a site. But when you go with a bad agency, you risk so much more.
You can disappear from Google entirely! It can take months to get back to where you were.
Broken links are common after a website overhaul. A good designer will use 301 redirects to preserve your internal and external links.
However, bad designers aren't trained in SEO and will conveniently skip this step, doing serious damage to your site traffic.
Losing customer trust
Picture it: you get a family member to redesign your site. Before you know it, your site is sporting Comic Sans and a marbled green backdrop.
Your customers have no idea what to think and bounce from your site.
A bad redesign confuses customers. Instead of honoring the legacy of your brand and focusing on how to help customers, it puts them off entirely.
And yes, something as simple as a site revamp can cause customers to go elsewhere. We live in an age where customers aren't loyal to brands any more. You need every advantage you can get.
Benefits of a Redesign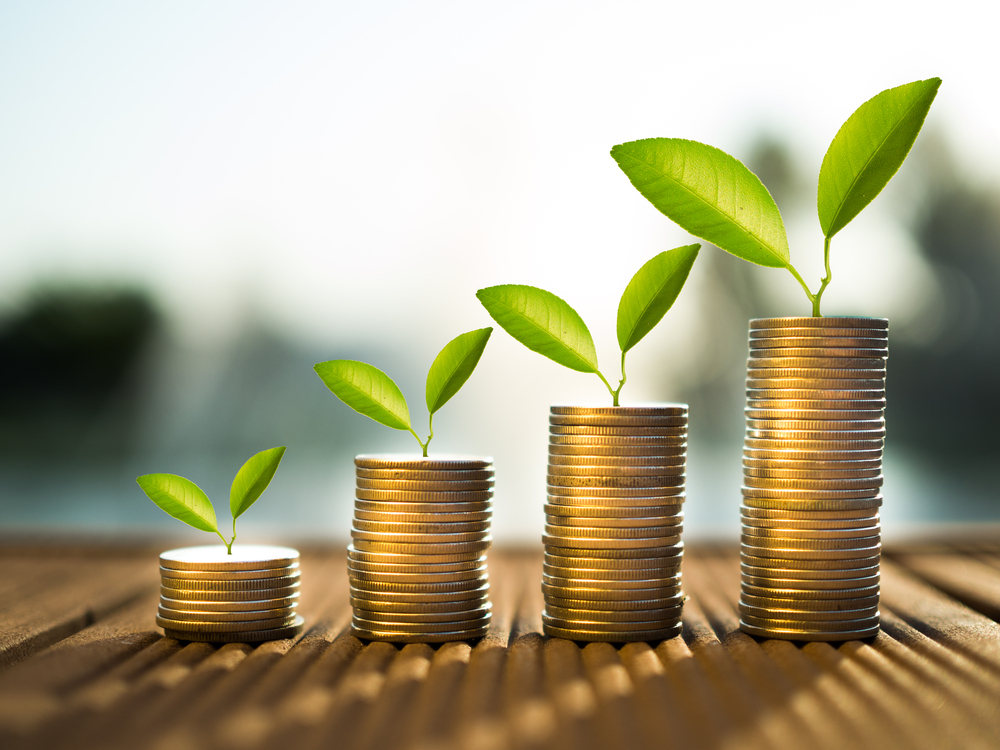 Don't let these risks put you off, though. These are simply the risks of bad web design. Going with an experienced team is the safest way to get results without the headaches.
In fact, doing things right holds a lot of benefit for your brand.
Boost SEO
Keep in mind that any website rebuild project causes search rankings to fluctuate. However, if you do things right your rankings will improve.
The right team has the chops to overhaul your SEO with a great design. Partner with an experienced agency to get a site that helps you dominate the search engines over time.
Create a responsive, modern site
A trustworthy, experienced team will help you build a beautiful and functional site that works for both your business and your customers.
Once considered a nice-to-have, responsive design is now a must to keep up with the competition. Responsive designs adjust to fit your users' screens, which gives them a better experience.
Search engines also index mobile first, rewarding responsive sites. Good site design is a real win-win for increasing conversions and improving SEO.
Speed up your site
Even if your site is only a few years it has probably slowed down considerable from the time it was built.
Plugins, third-party code, and poorly optimized website data continue to encumber the site and slow down page load speeds. If your site takes more than three seconds to load over half of your visitors will leave.
Finding a good fit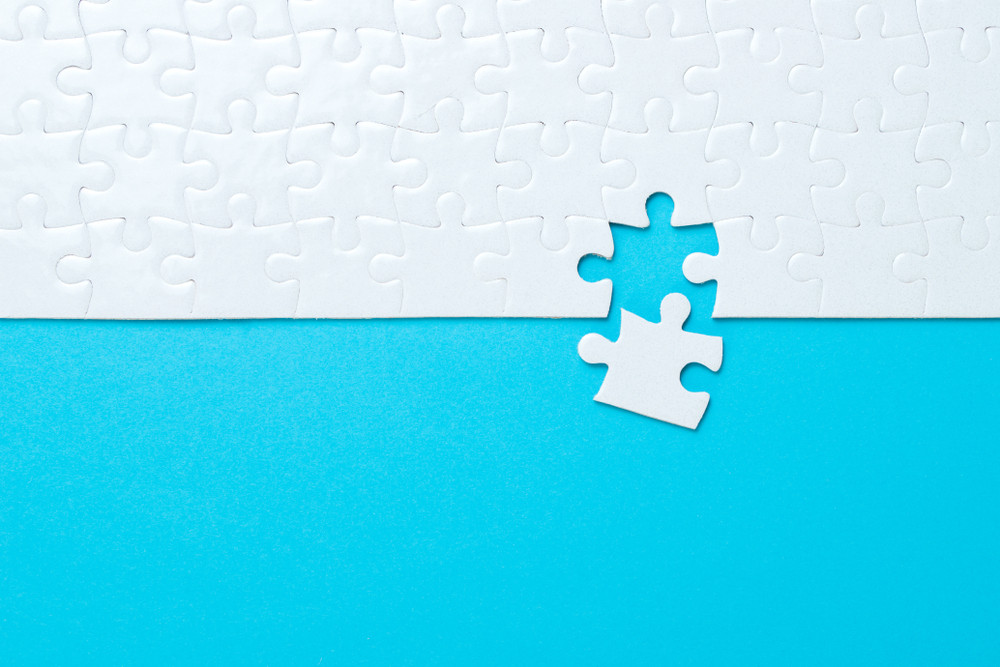 Your brand stands to gain a lot with a website revamp. The key is finding the right agency for your brand.
Don't hire some amateur on Craigslist. Follow these five tips to find the perfect agency for your business.
Clarify your business goals
Don't build a new website just for the heck of it. Your website is your digital home base; it needs to serve your business's interests.
How will the new website project get you more business?
How will you drive leads from the site?
Will you have email popups, free downloads, or remarketing enabled to bring in more visitors?
Clarify your goals first. This will make it easier to choose the right tech and software to make your goals actually happen.
Know what you need
Don't just ask a web designer, "Hey, can you redo my site for SEO?" That's too vague and won't get the results you need.
Know how many pages you want, the artistic direction, special features, and more. Defining the scope will make it easier for you to find the right web designer.
You don't need to be a tech savant, but you should have an understanding of what skills and technology that will be needed for the project. Most web designers need to know Photoshop, CSS, HTML, jQuery, and PHP.
Are you looking for a traditional HTML site or an integrated AR experience? These options require an entirely different set of skills; so do your homework.
Set a budget (and stick to it)
After you know your goals and have a rough project scope, set a budget. Some brands get a quote from their vendor and adjust their budget to fit the bid.
This is a recipe for busting your budget.
Set your rough budget before you talk to anyone. The budget is here to protect your business's interests. Know what numbers will and won't work for you to find the right team.
A good agency will take your rough budget and bid the project according to what you can afford. They'll make suggestions and tweaks to make sure the project stays on budget, preserving your resources.
Have examples and look at portfolios
Web design is both an art and a science. To find a team that meshes with your needs, figure out the artistic direction.
This is like going to a hairdresser with a photo of a hairstyle you want: examples will help you find a team with the right style. Make a list of 3-5 websites that you like.
Locate web design agencies via Google searches for keywords like "web design agency" or "web design services", and take a look at their portfolio. You want to see that their portfolio meshes with your example sites.
How is their artistic style? Do you like the way they lay out pages? Do their design decisions make sense to you?
Does their style match your taste? Modern web designers can flex between styles, but if you want a modern site and their site is more traditional, it may not be a good fit.
Prepare to be responsive
While you need an agency that is communicative and open, you'll need to return the favor.
If your agency needs an asset and doesn't hear from you for two weeks, it's going to delay your project.
Make sure you have a dedicated contact in your organization that can always communicate with the external team. Timely responses are key to cranking your project out on time.
5 questions to ask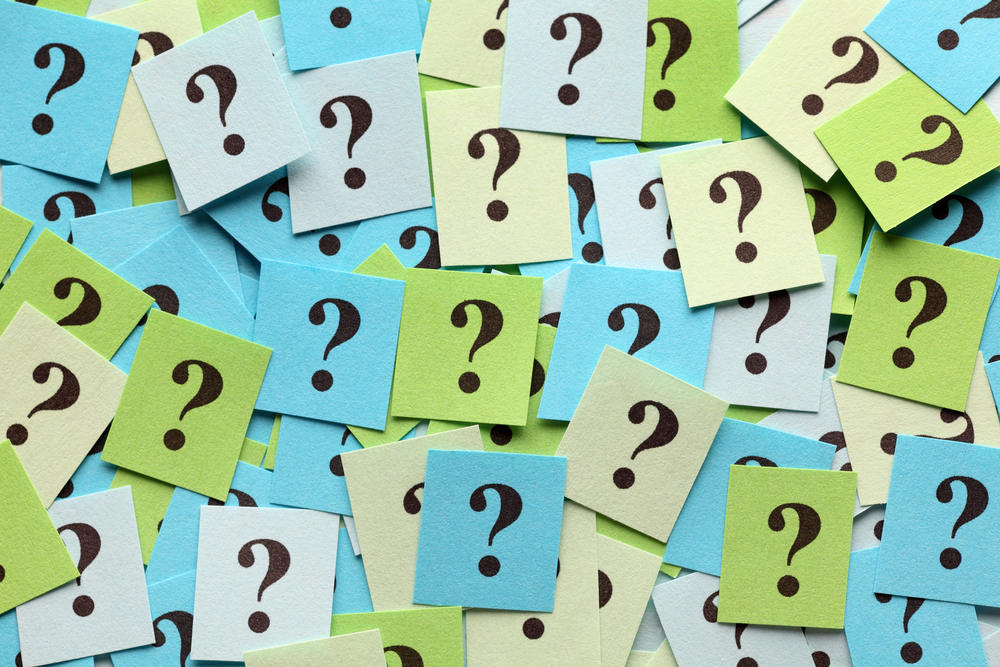 After you have honed in on a particular agency, it's time to interview them.
Choose 2-4 agencies to interview before kicking off the project. Ask these questions to help you evaluate them before making your choice.
Do you have references?
Experienced agencies will have a list of past clients that you can contact.
Chat with a few of their previous clients to get an idea of what it's like to work with this agency. This is a reliable way to get a third-party opinion about the agency from someone who doesn't have skin in the game.
Also, remember to check the agency's reviews on Google, Yelp, and social media. Make sure what you're seeing in these reviews jive with what the references are telling you.
What's your process?
Professional web design agencies will have a set process. Amateurs wing it as they go, which will put your brand at risk.
By asking for their process, you'll know what to expect.
Does their process make sense to you? Can you work within their process?
If you don't like their process, ask if you can adjust it to fit with your needs. Most agencies will be happy to oblige.
When can we start?
Ask when the agency will be able to start your project. Most agencies have a 2-3 week lead time before they'll be able to actually start work.
Unfortunately, this is normal. This gives the them the time to finish other projects and dedicate their attention to your website.
Don't approach your agencies when you're on a serious time crunch. Web design is complex and it isn't something you want to rush. Only the low-quality agencies will bother accepting super-tight deadlines.
How many rounds of revisions are included?
Good web designers will let you know how many rounds of revisions you can make on the design. These revisions balance your vision with what the agency is building.
It's common to include 3 rounds of revisions; if you want more, the agency will usually charge hourly or per round.
How can I access my new site?
How will you add new content to your site once it's finished? A good web designer will make it easy for you to adjust your site once it's up and running.
Designers will usually build your site on a content management system (CMS) like WordPress.
If you don't know how to use a CMS, ask the agency for training. They should be more than happy to show you the ropes.
4 red flags to watch out for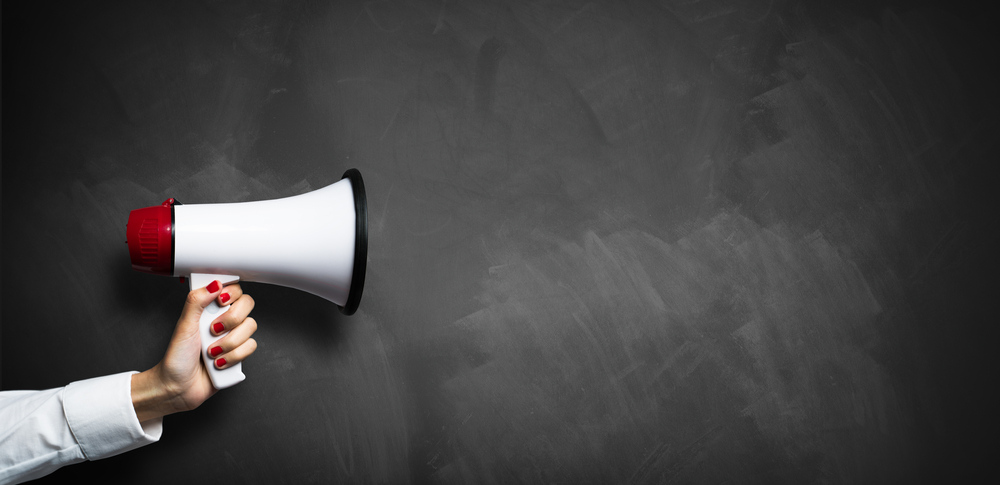 As you're interviewing these teams, you'll want to be on the lookout for red flags. If a potential agency displays any of these four red flags, take your business elsewhere.
There's no contract
Contracts are standard in the business world (not having one is a recipe for disaster). They set expectations, keep everyone safe, and are an essential step for you and for your agency.
The contract should detail image licensing, timelines, milestones, revisions, and the scope of the project. Use the contract as a reference for how the relationship will work.
Always, always, always read the contract before you sign. If you don't like a certain clause, work with the agency to adjust it before you sign.
They have no reviews
Can't find reviews or testimonials? That's a red flag.
There should be evidence of their work. A lack of online presence means that they're either new or they're hiding something.
Either way, you don't want a new or inexperienced team working on your website. Always look for reviews and testimonials that back up your web designer's claims.
They won't send you the finished files
A reputable designer won't have a problem sending you all of their finalized files, including Photoshop files, custom graphics, and fonts.
If a designer doesn't want to fork over their files after the project is over, that's a huge red flag. You paid for these materials and they should hand them over.
Be sure to request this in writing before starting the project.
Their soft skills are lacking
Creative designers are known for being artsy and quirky, but you should still be able to trust them. Even if their credentials and skills check out, you need to choose a team you're comfortable with.
Evaluate how they carry themselves. How do you feel about working with them? Do you have similar communication styles? Are they easy to talk to? Do you trust them?
If anything doesn't feel right, trust your gut. Move on with your search.
The bottom line
When it's time to build your website, don't put your brand in the hands of an amateur. Follow these guidelines to find a quality web design agency that's not only experienced and trustworthy, but is also the right fit for your brand.
How do you choose the right vendors for your biz? Let's chat about it in the comments.
Related Posts